Carnea-n Bucate Identity
Identity and communication materials for a neighborhood meat and grocery store.
February, 2015
Branding
,
Graphic Design
,
Photography
,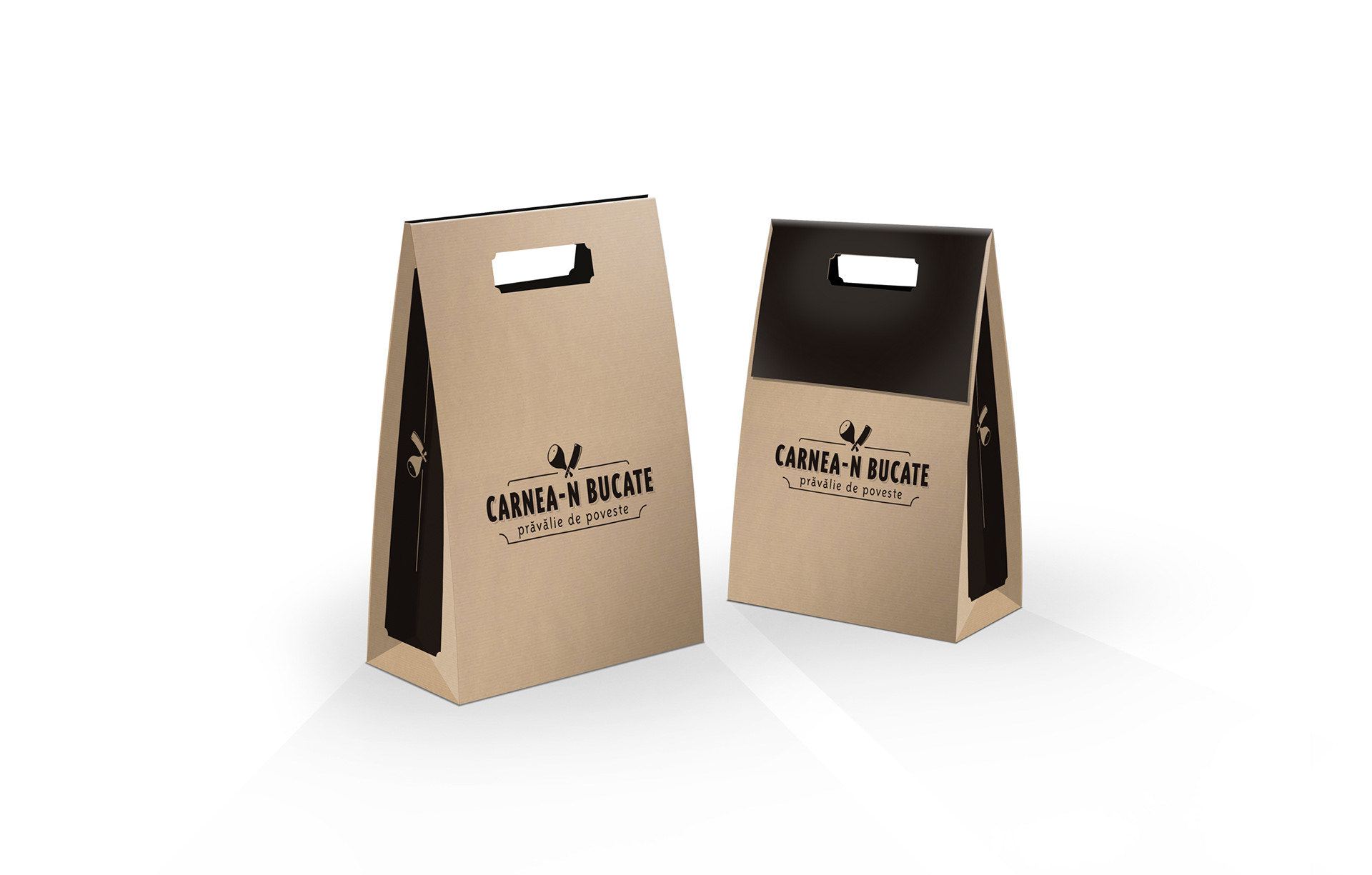 I love food in general and meat especially so this project was right up my alley, with unhindered freedom of expression. Lots of iterations over a short period of time, combined with excellent production expertise ensured the clients were able to open in a short time frame.