Florin Moga Dental Practice
Identity elements for a dental practice.
September, 2014
Branding
,
Calligraphy
,
Graphic Design
,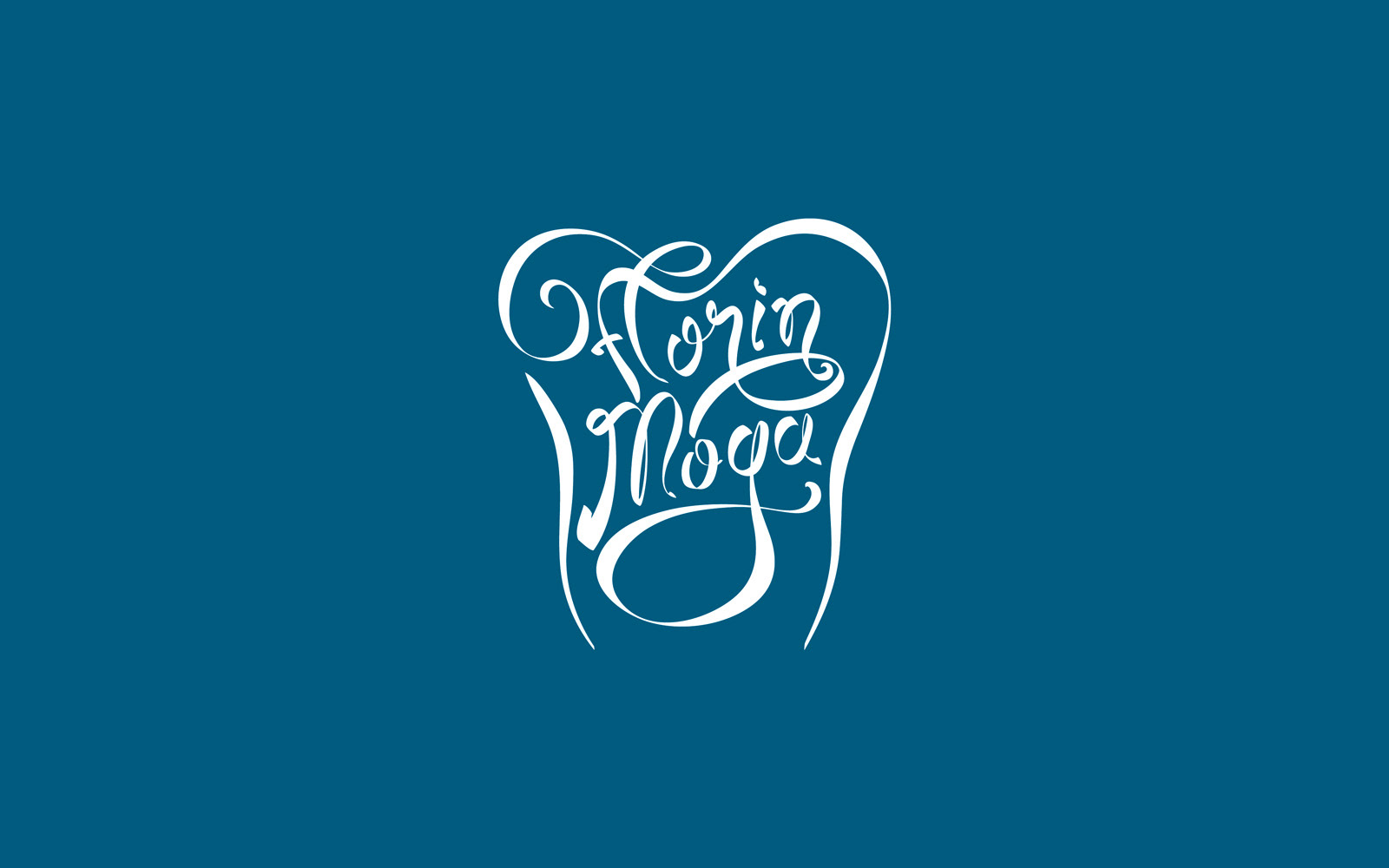 Wanted to give my brother's dental practice a well deserved visual upgrade. So I made a hand crafted cursive typographic sign that included both his name and a good indication of the proffession. Followed that by developing a business card that included a map for the physical location as well as a free detachable coupon.