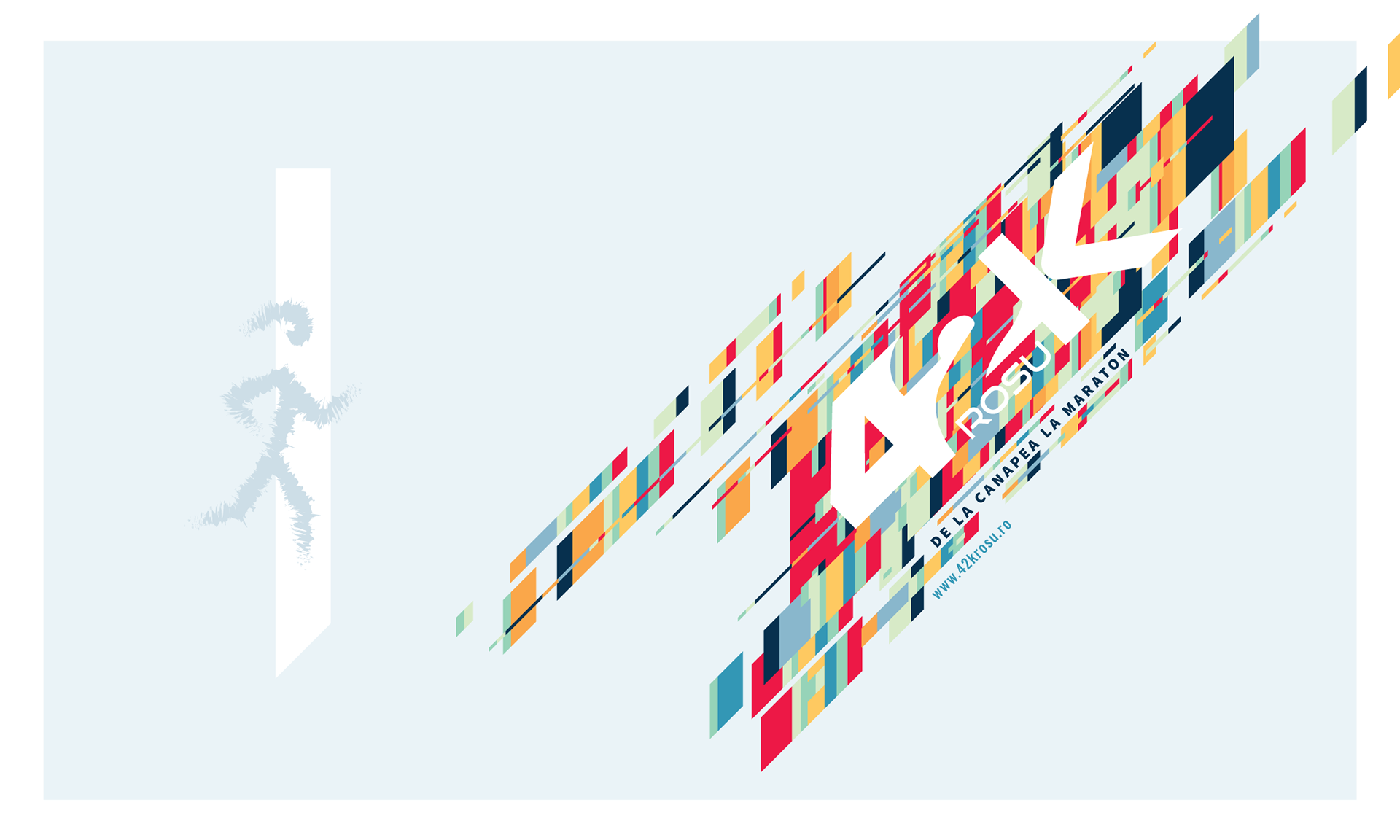 Few of us manage to achieve as much as Andrei Rosu has. Of those that do, even fewer keep that down to earth honest, humble and curious outlook when dealing with others. So working with Andrei was a great experience for me. He asked at one point, when discussing his emblem: "I want it smaller. It should be like a signature, something of a surprise to anyone looking." Few words sound sweeter to a designer. 
The project involved developing custom design for two pieces of running gear. Andrei needed them to complement his videos. He runs a web training program that helps people get "from couch to the marathon". 
My aim here was to design a high energy, dynamic and informative piece of kit worthy of a world class athlete. There were several versions we went through and I'm excited with how the pieces came out. This was helped by the professional seam to seam textile printing process. 
Learn more about Andrei's program:
www.42krosu.ro
Learn more about Andrei:
www.andreirosu.org