 Fondul Stiintescu (The Science Fund) is a project that aims to increase STEM (Science, Technology, Engineering, Mathematics) interest among young people. It began in 2015, and I was involved from the beginning for the visual representation, branding, and communication. The fund now has over 14 community foundations implementing it in as many cities across Romania. So far 287 individual projects have been financed through the program, touching more than 20.000 kids. 
The feedback has been very positive and the continued development has a an opportunity of making a great impact in the kid's lives. They have so far participated in robotics courses, chemistry and physics related activities, IoT building, astronomy and many others. 
For me it has been a yearly project, each time revisiting layouts or updating communication support materials, or creating new materials. For 2018 I was involved with templates for flyers, posters, FB covers, diplomas, brochures, maps, even a newspaper and different presentations either showcasing the program, or presenting benefits and results for potential partners.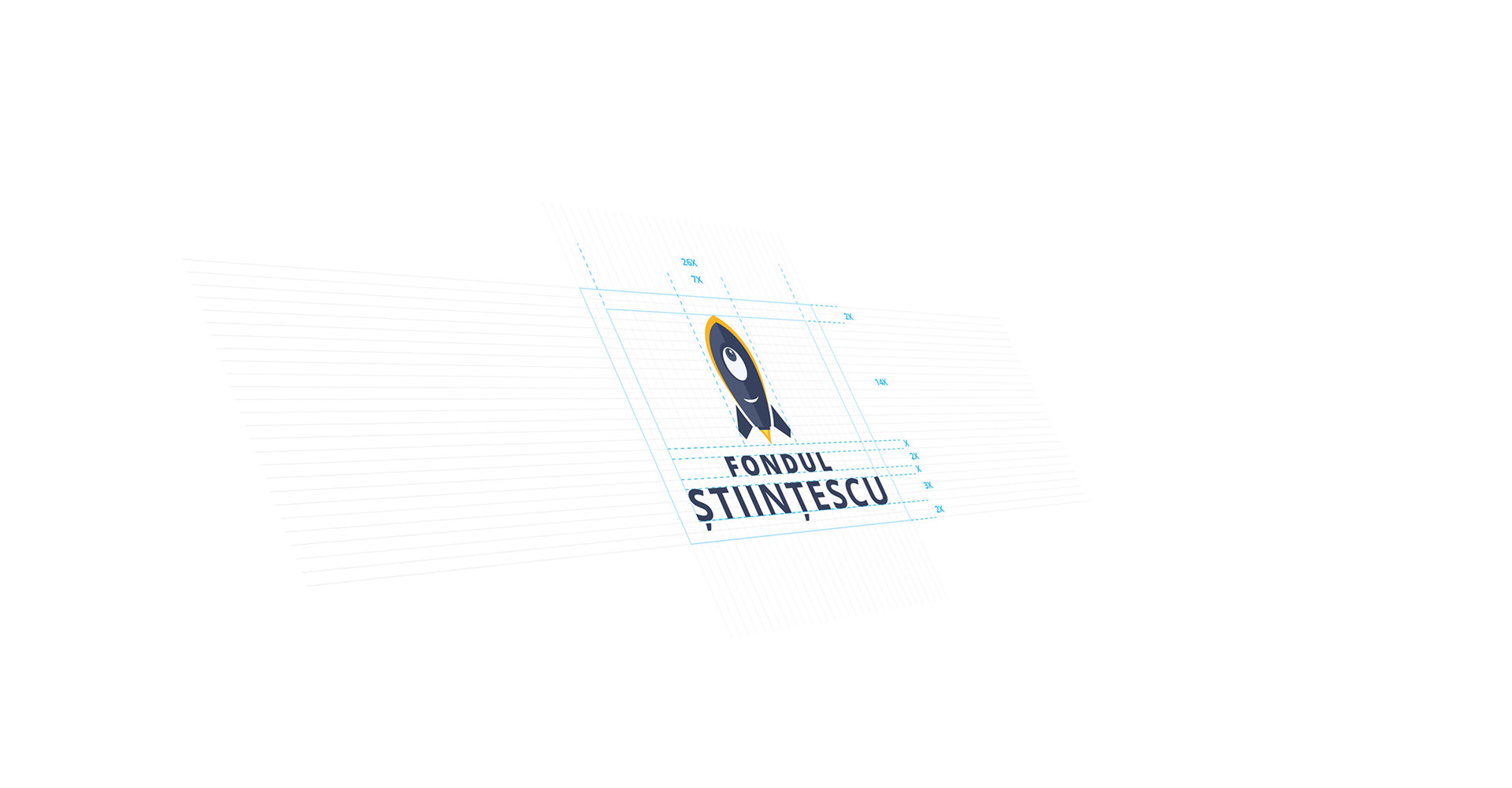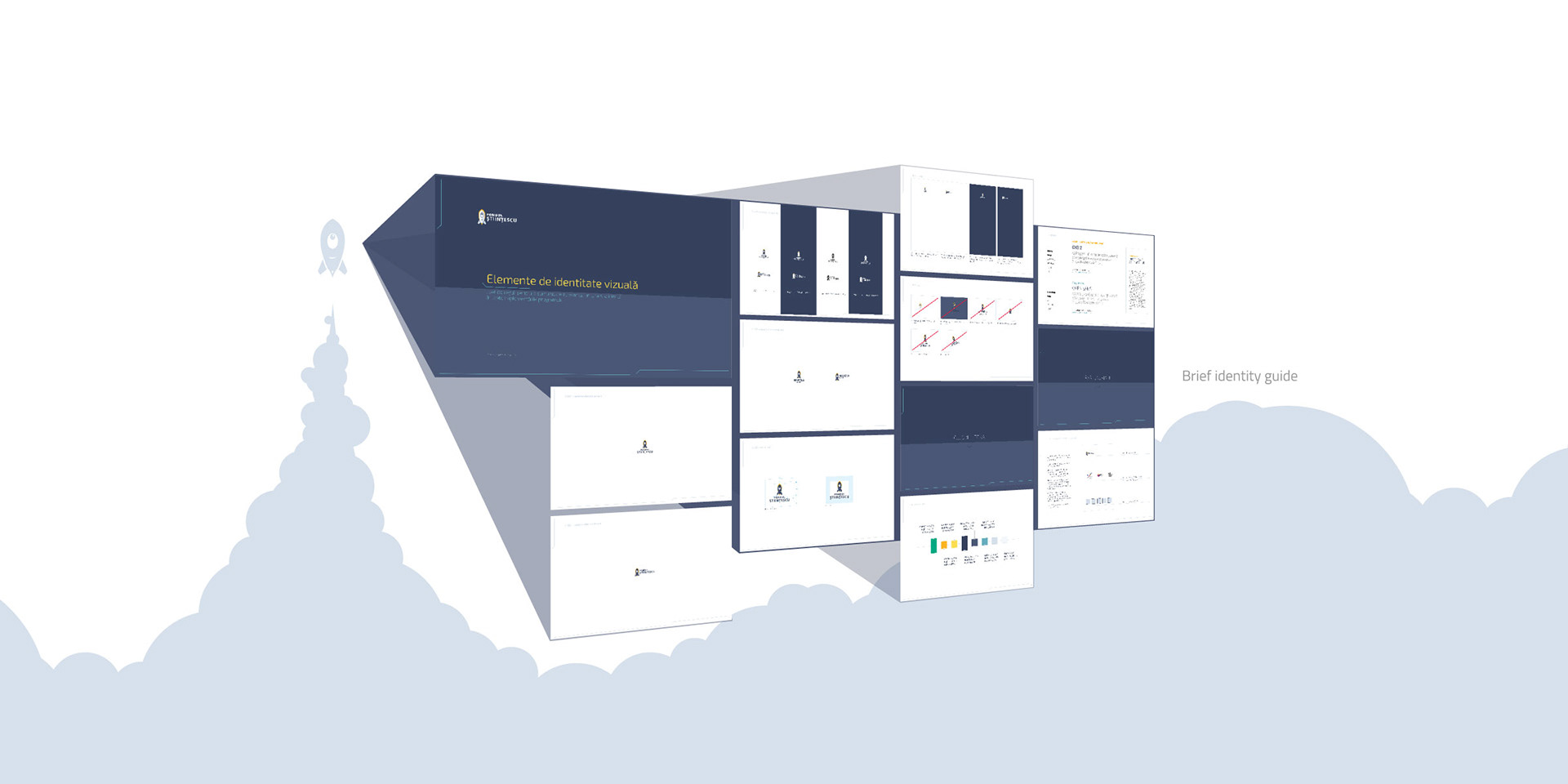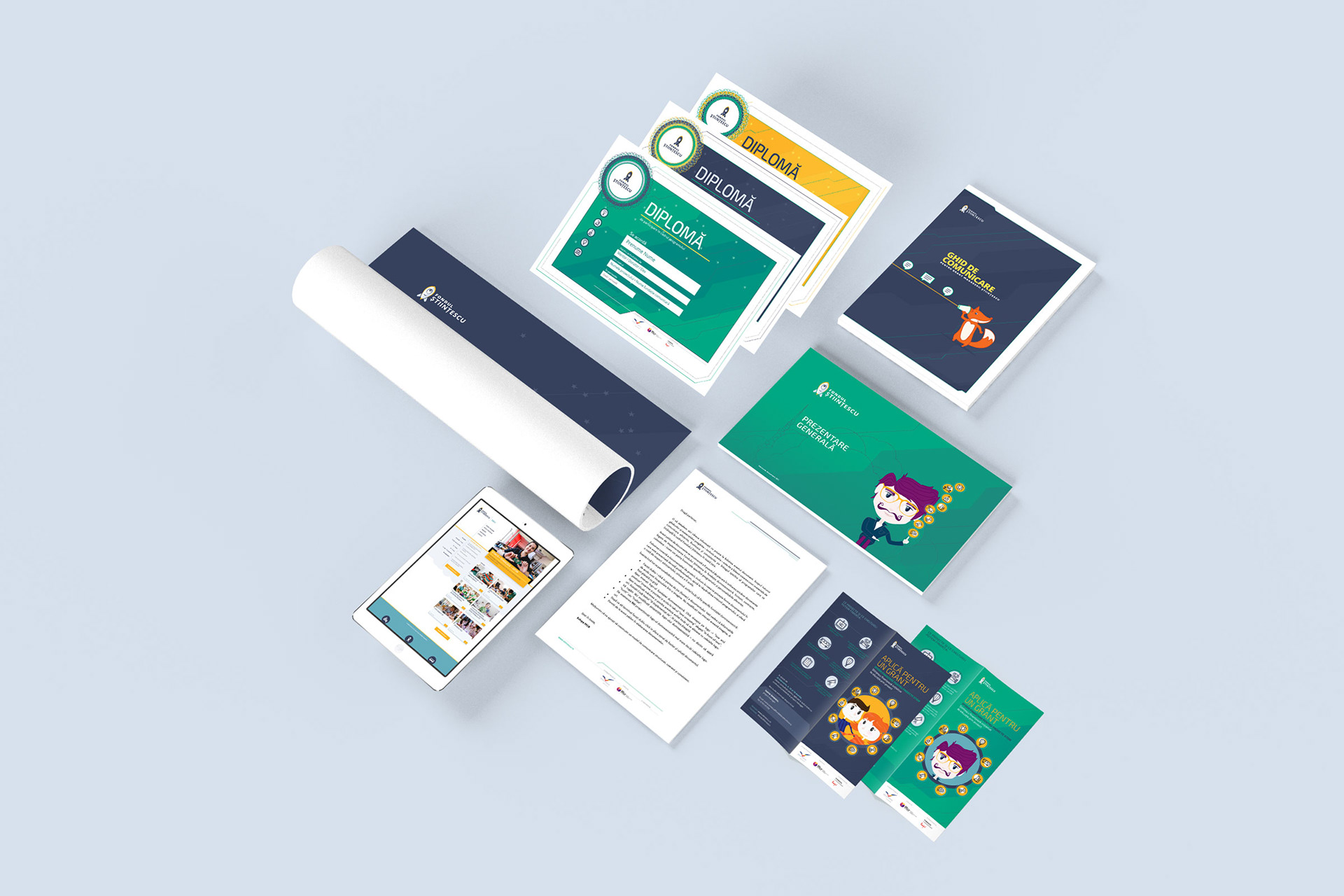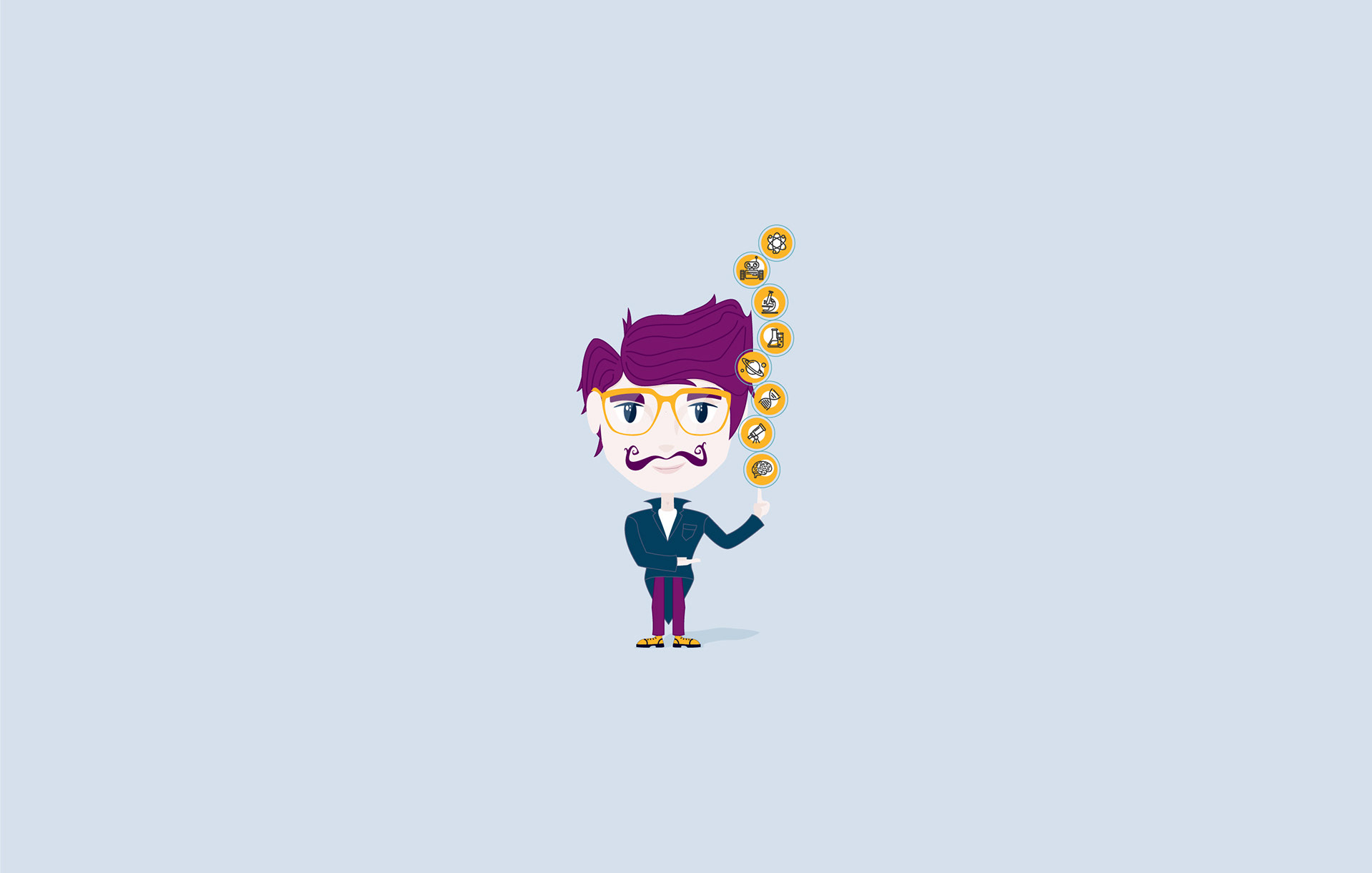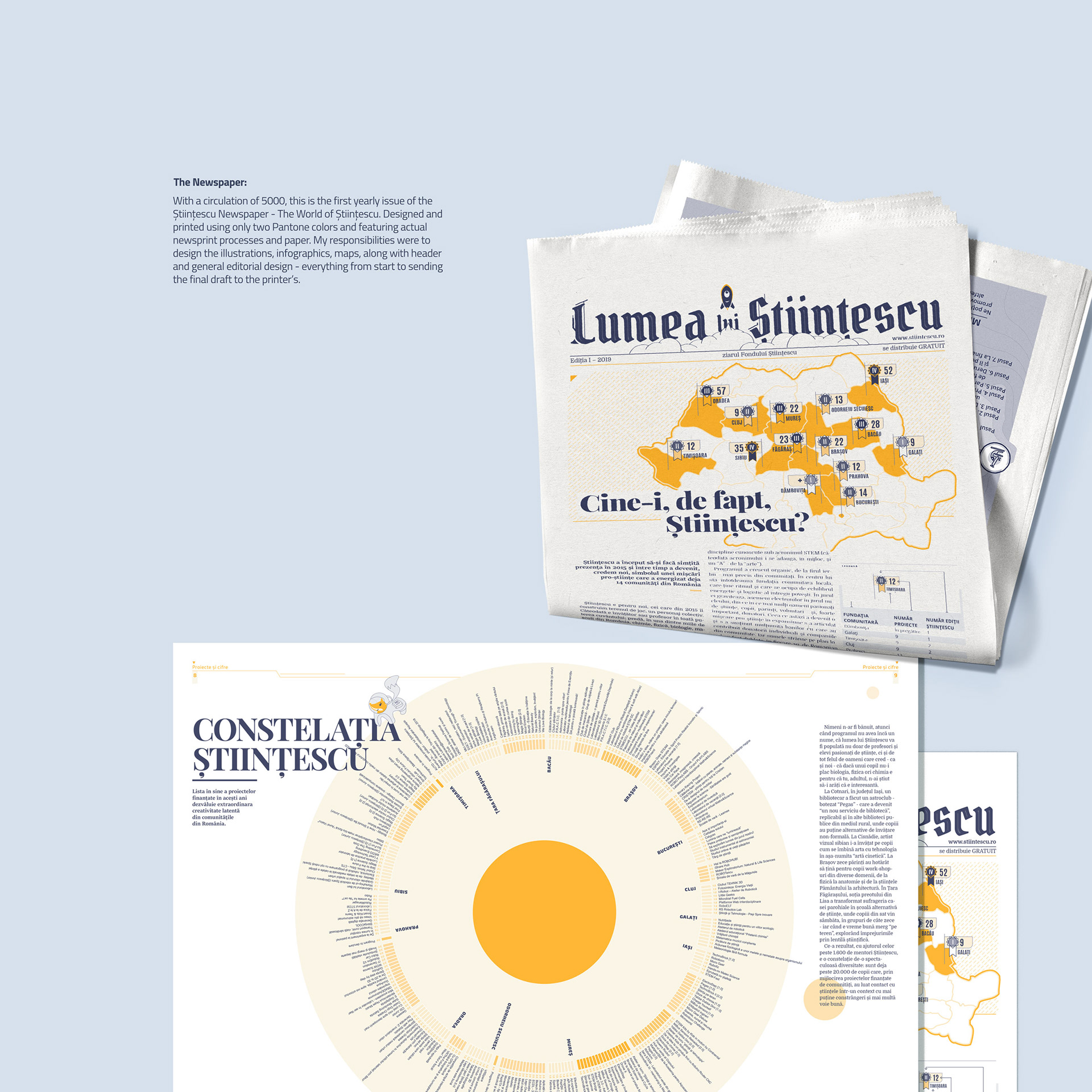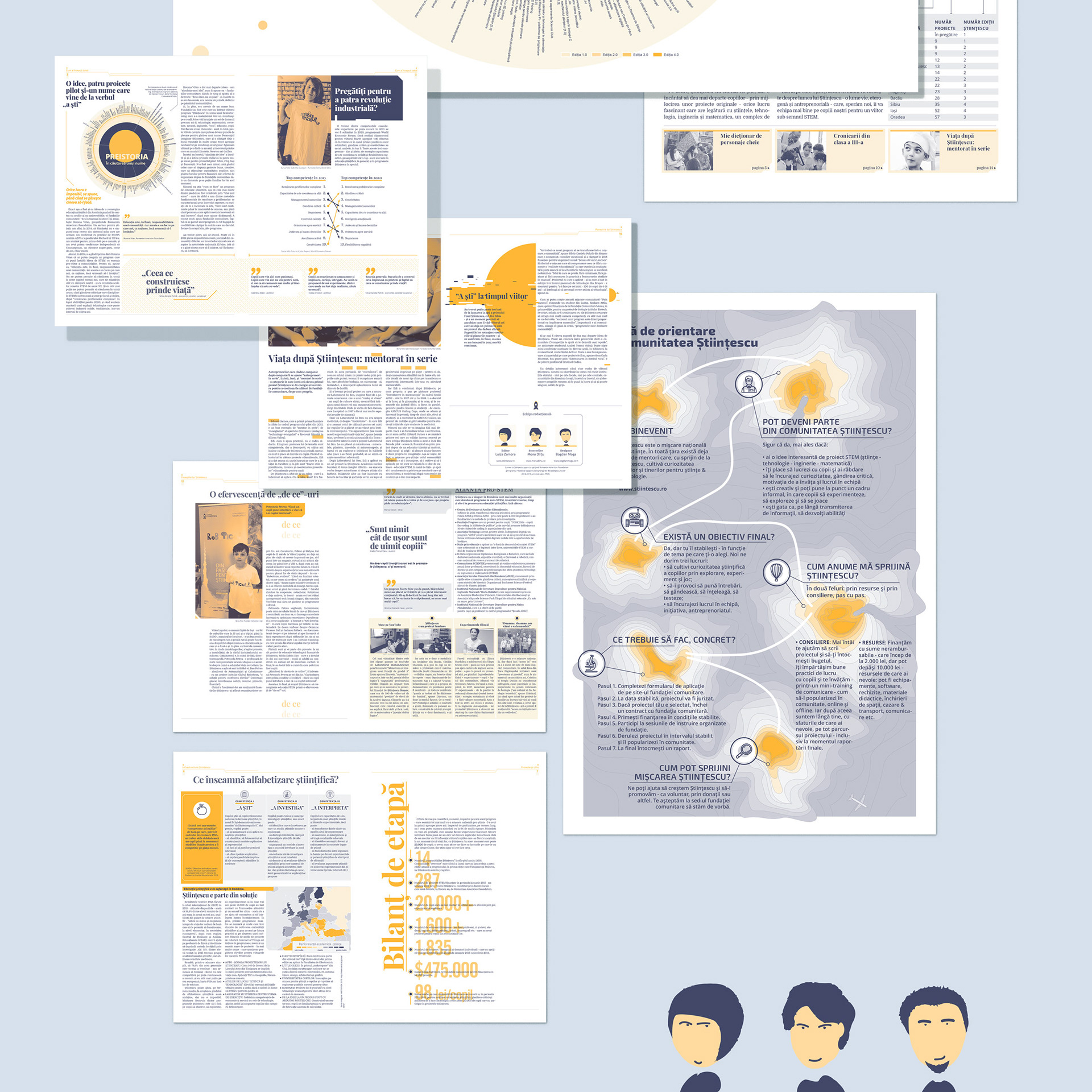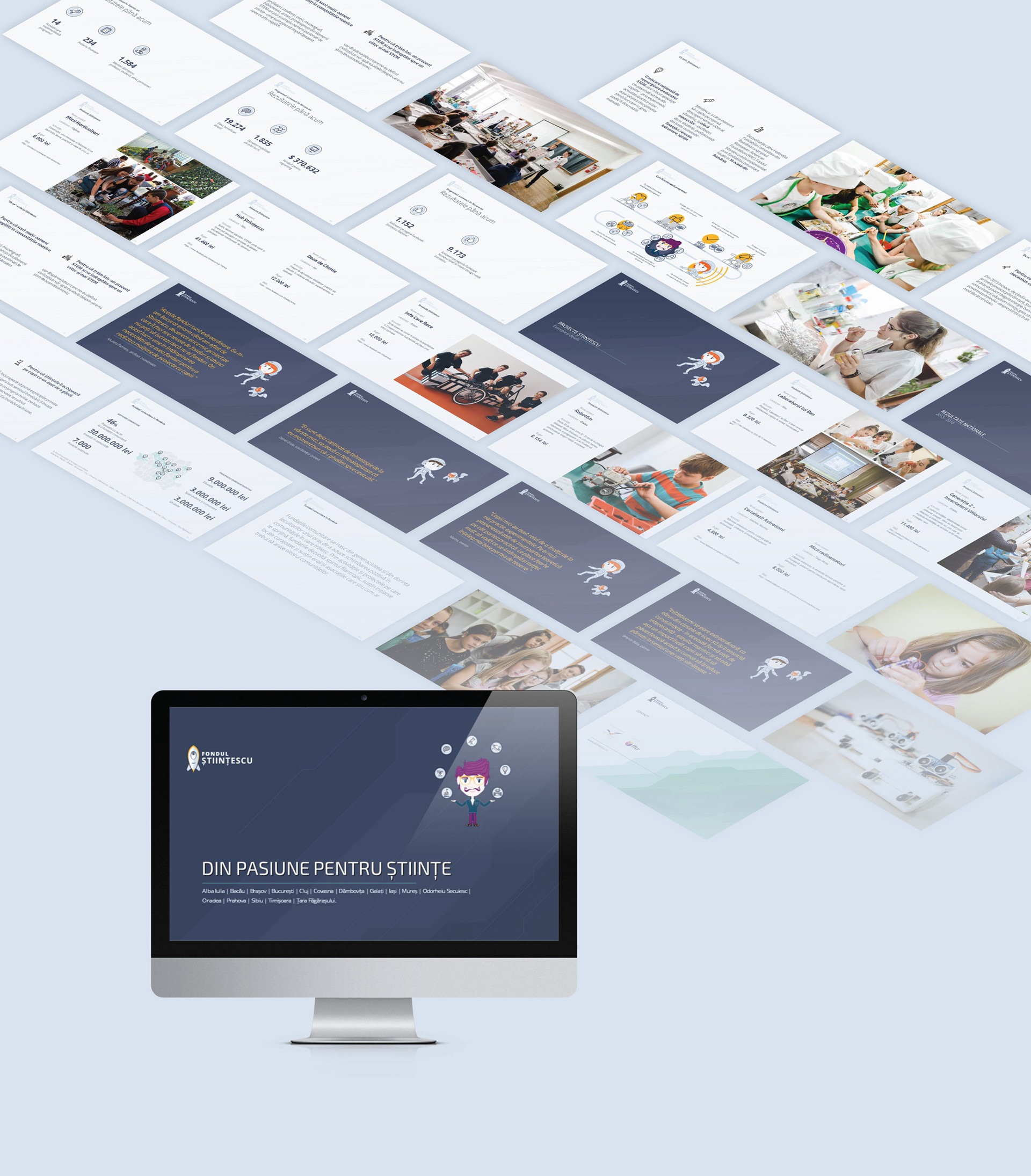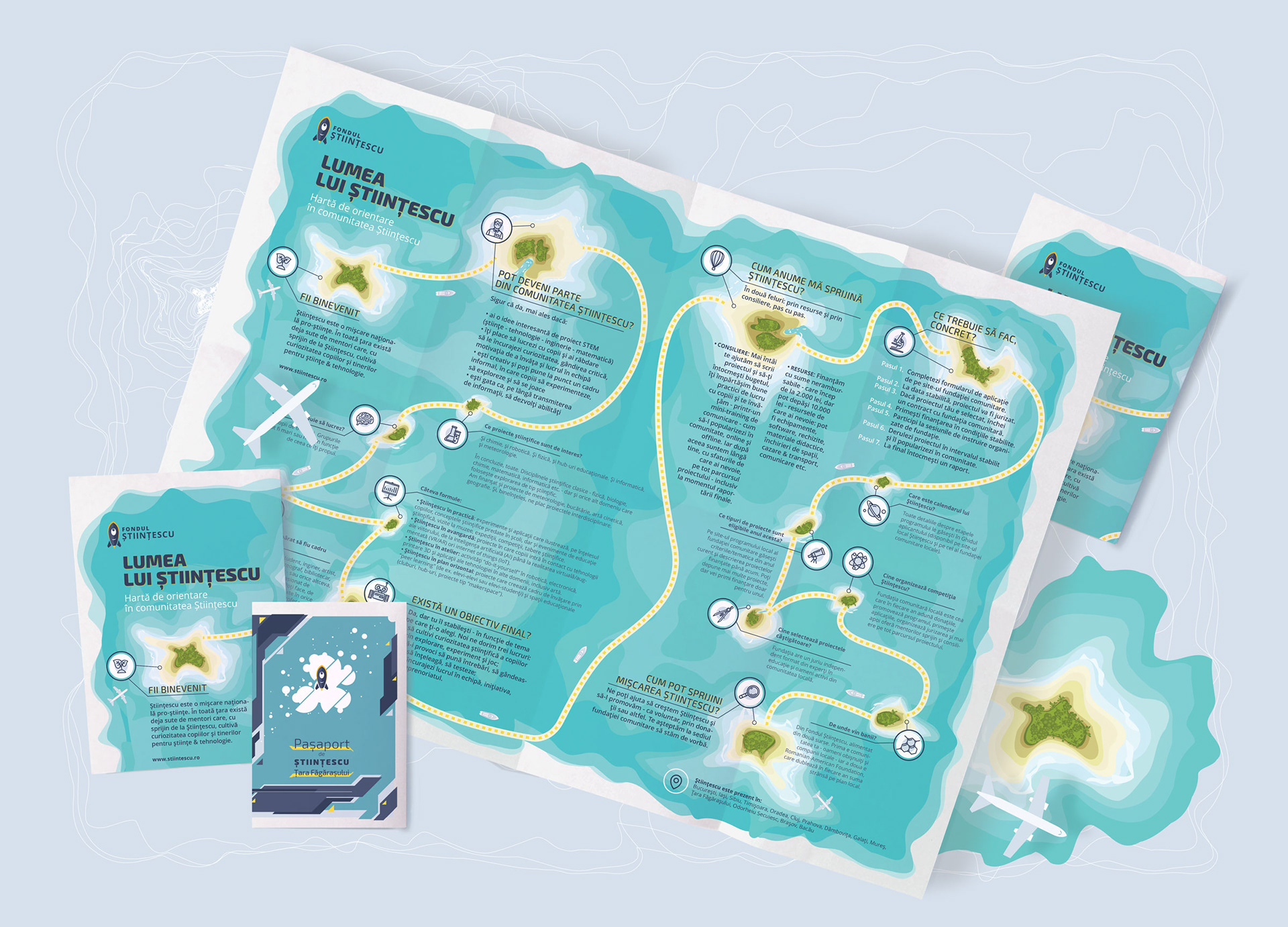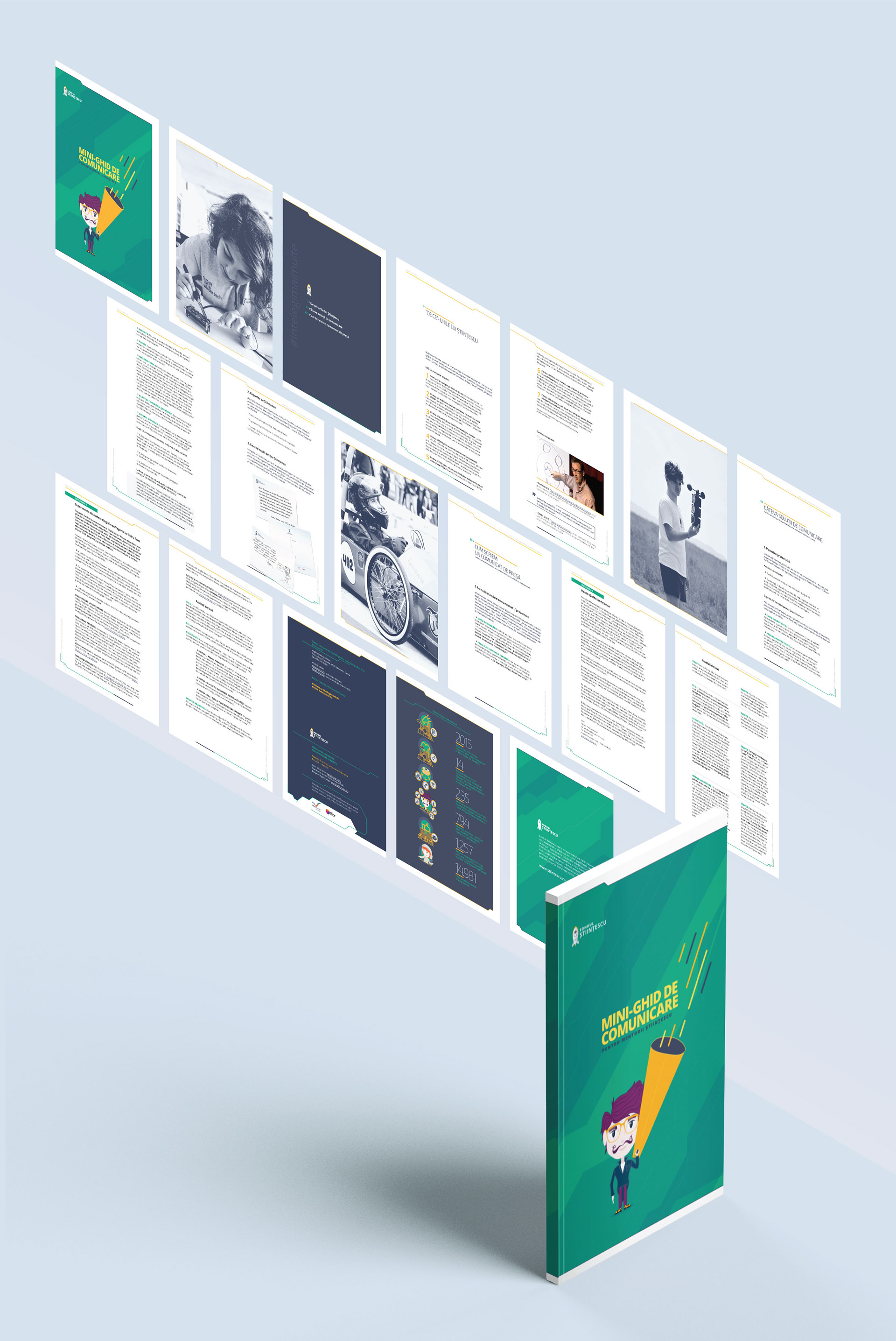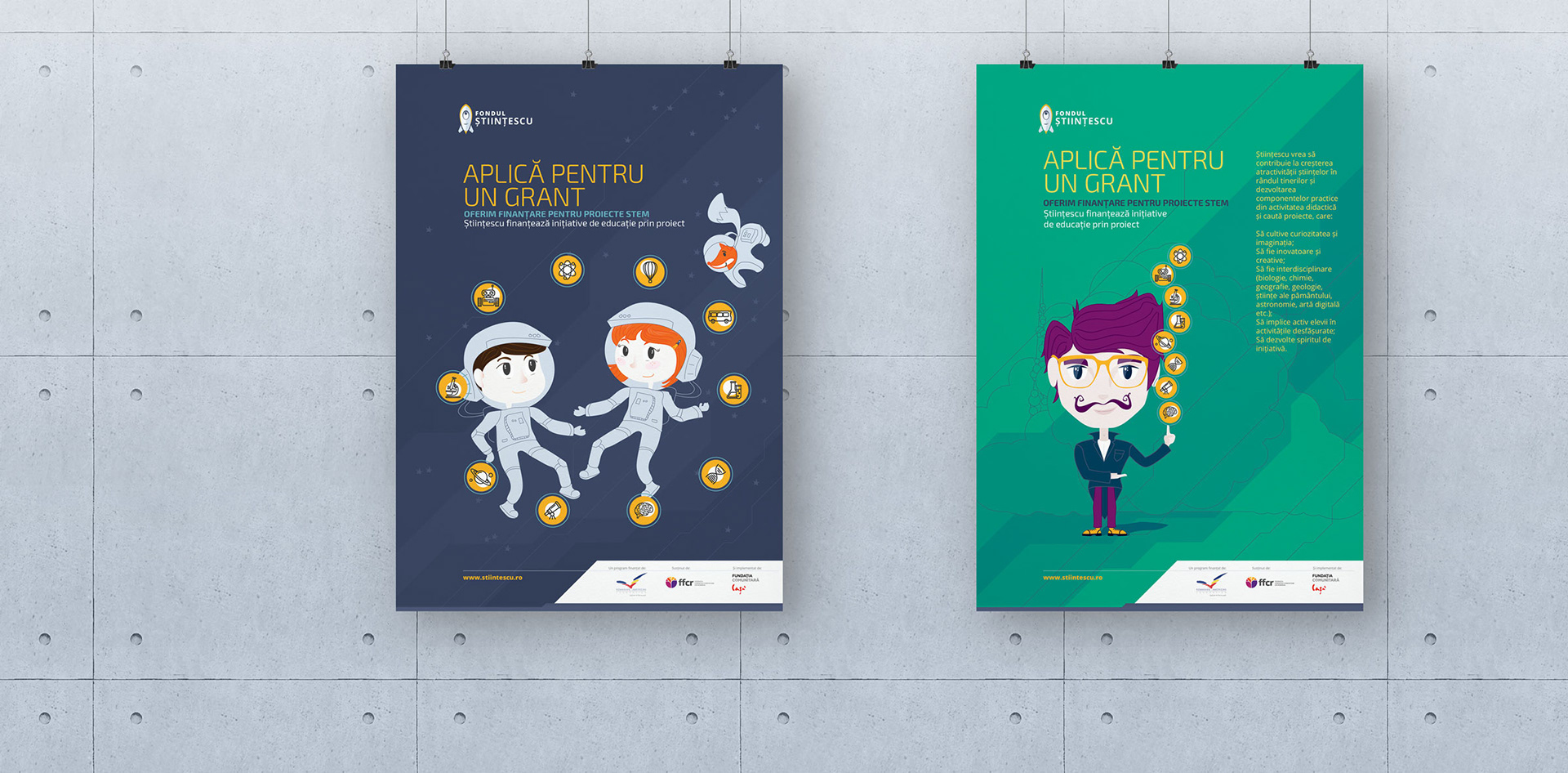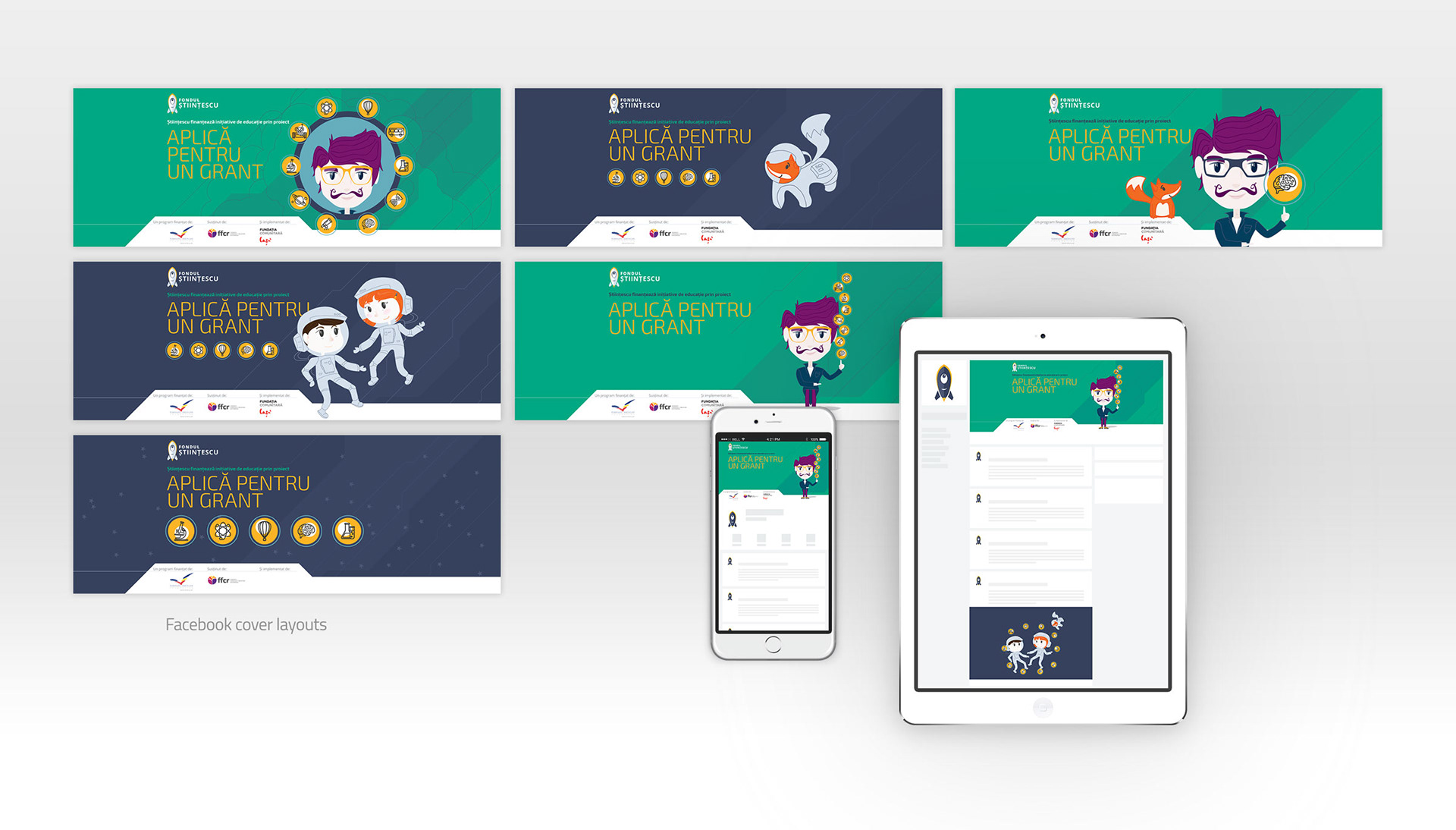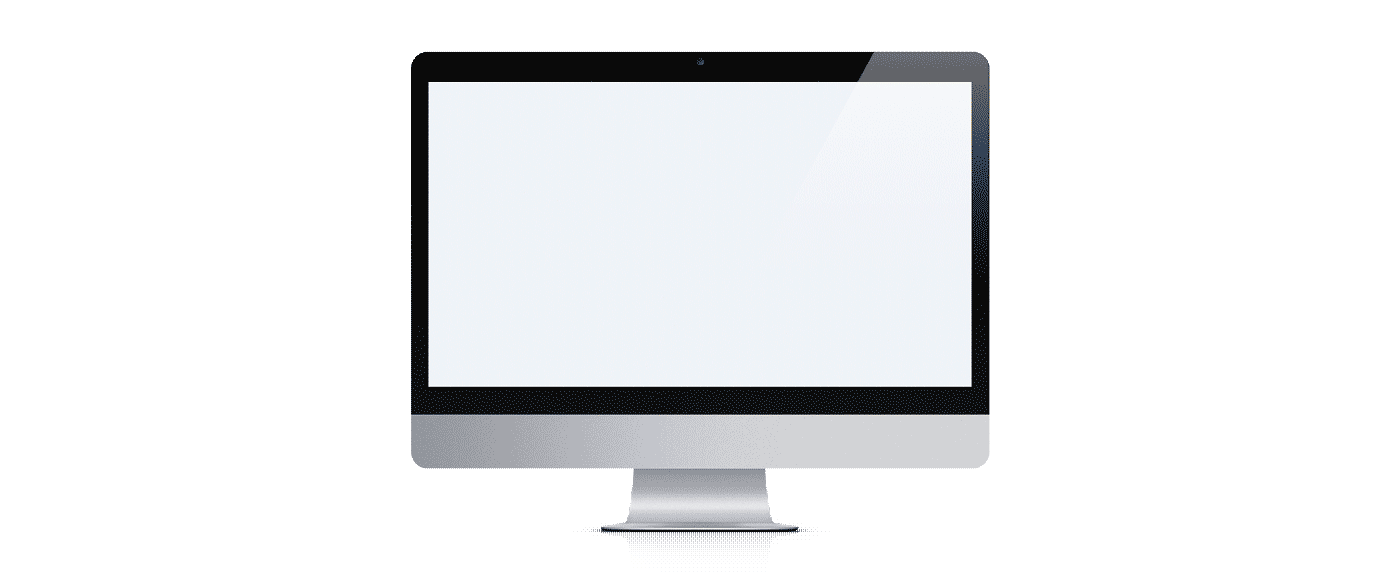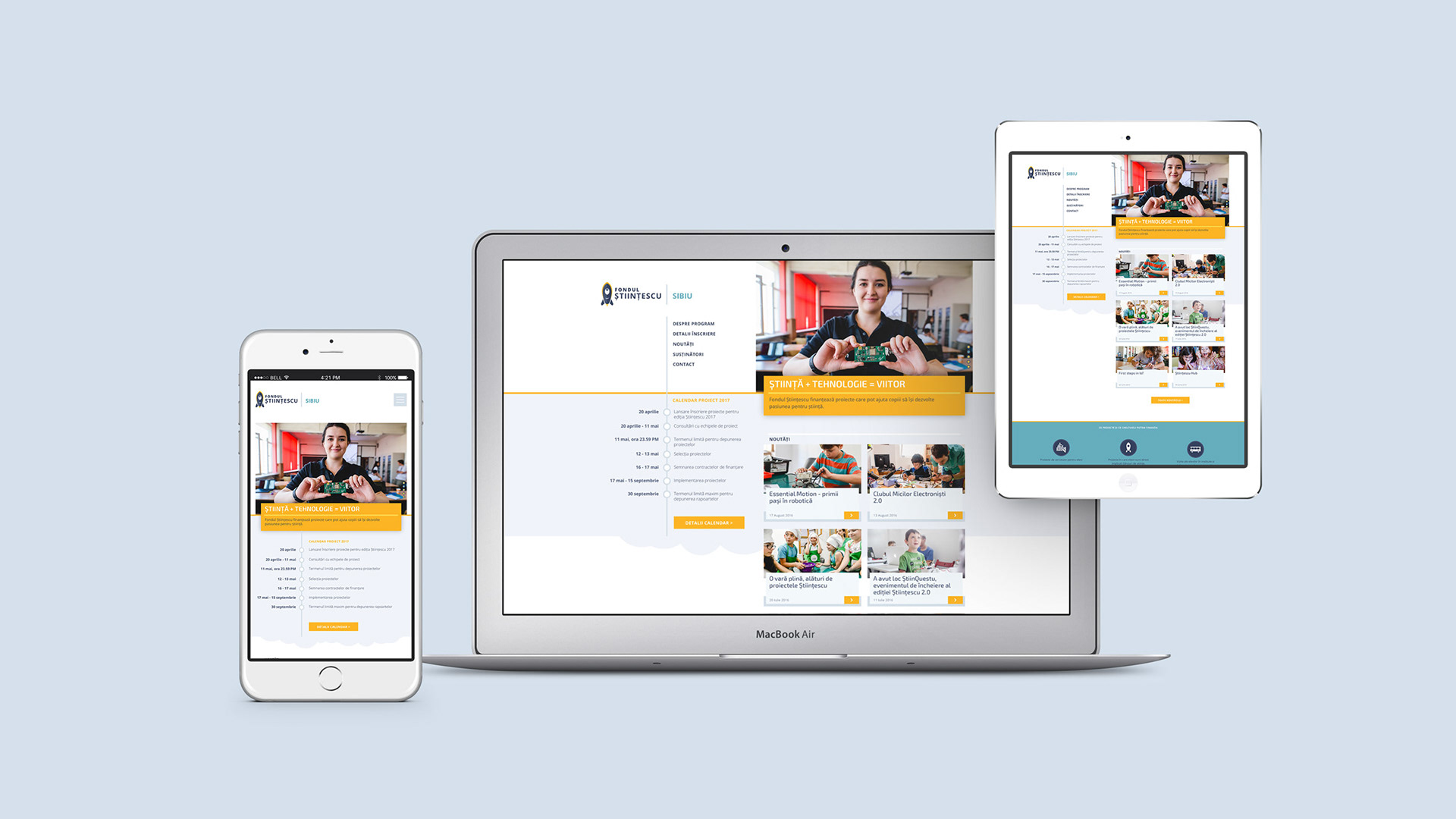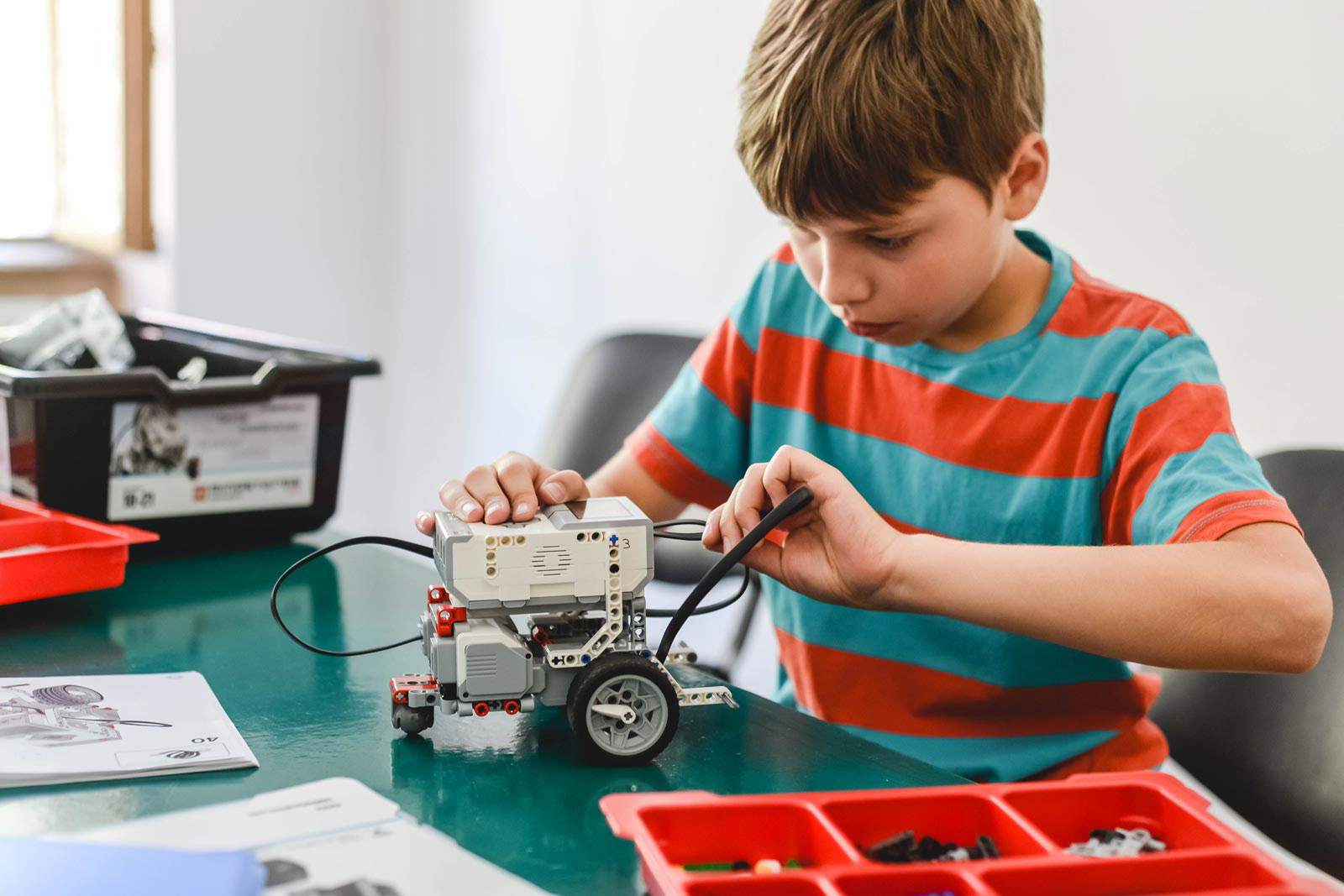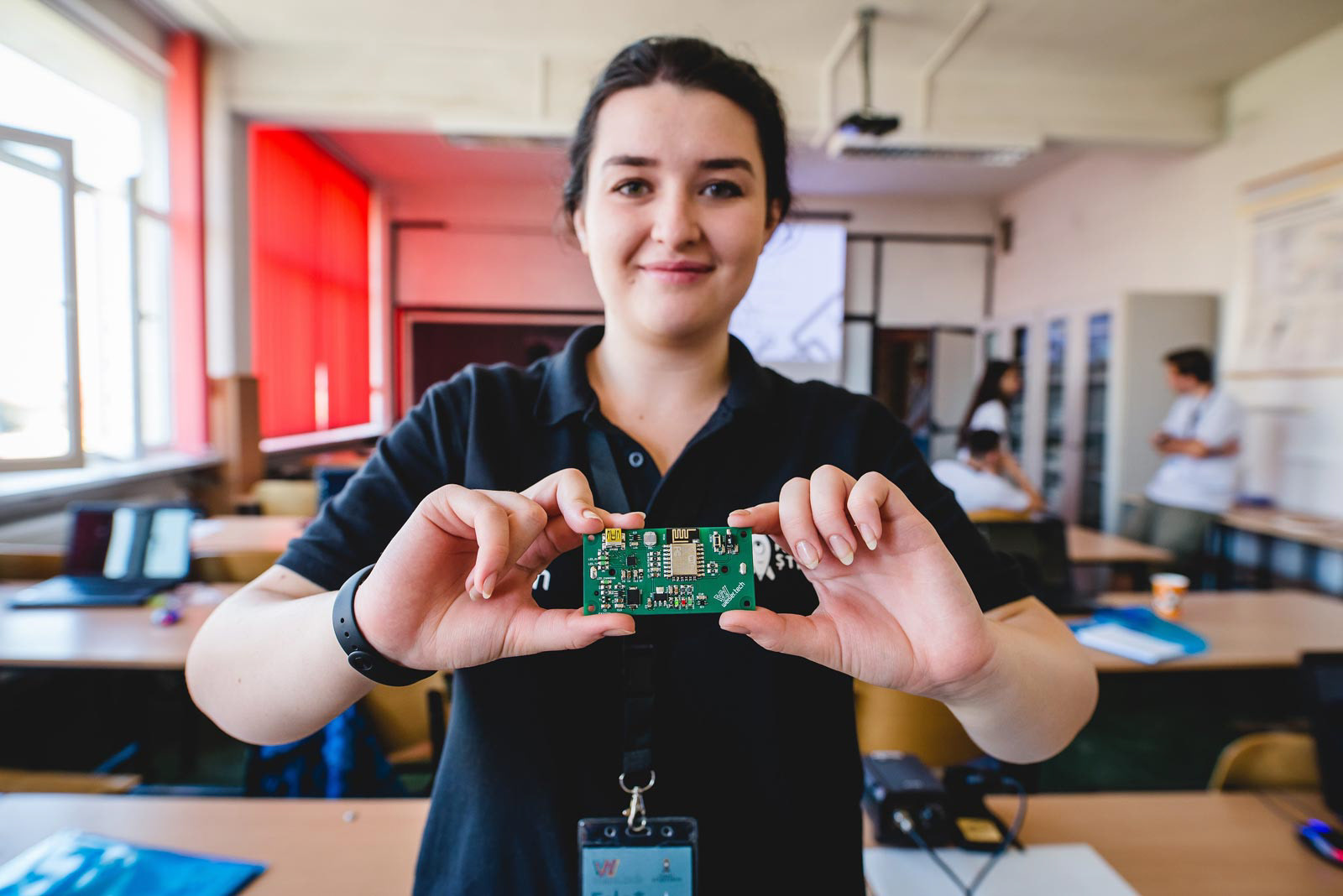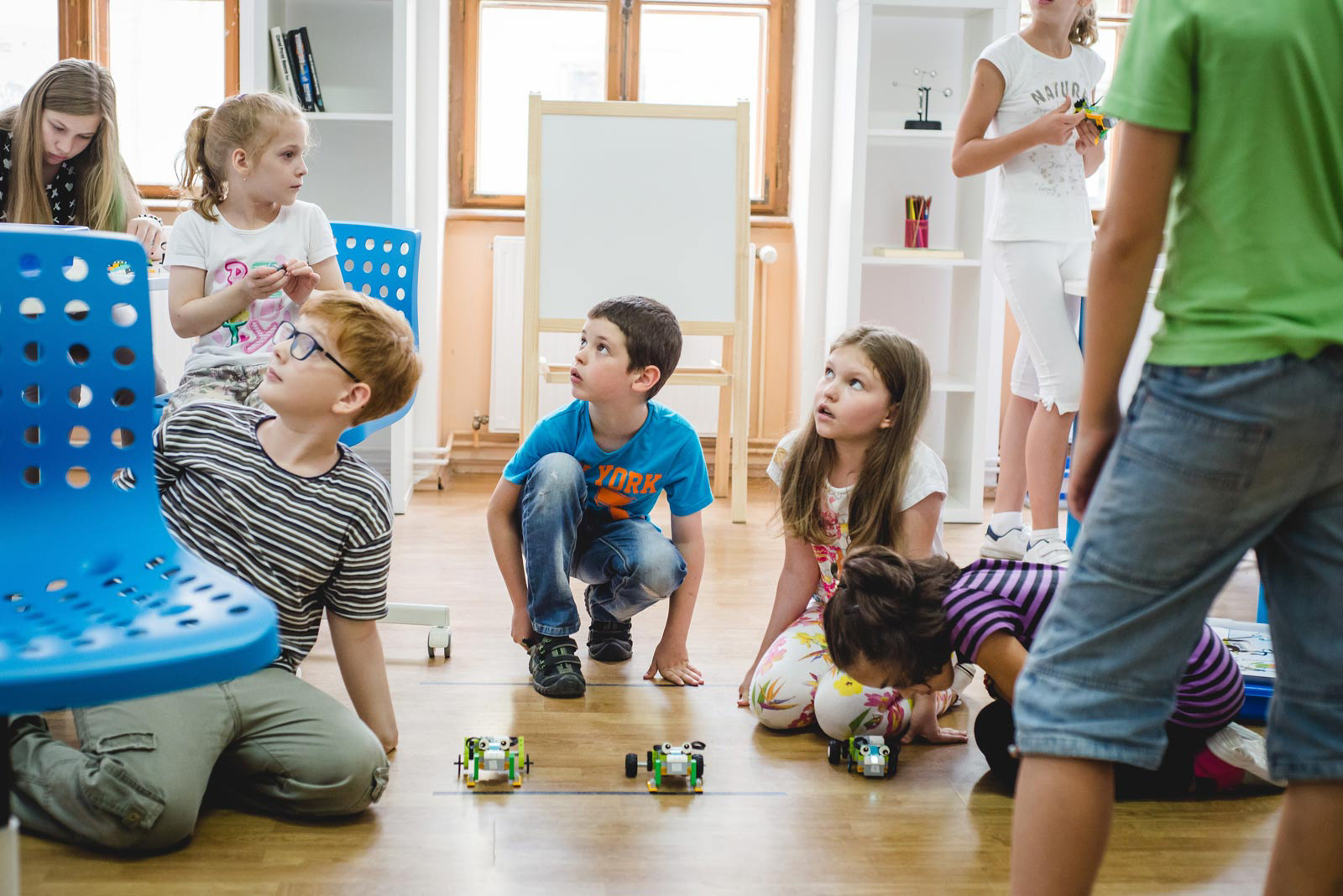 photography courtesy of Fundatia Comunitara Sibiu (Sibiu Community Foundation)