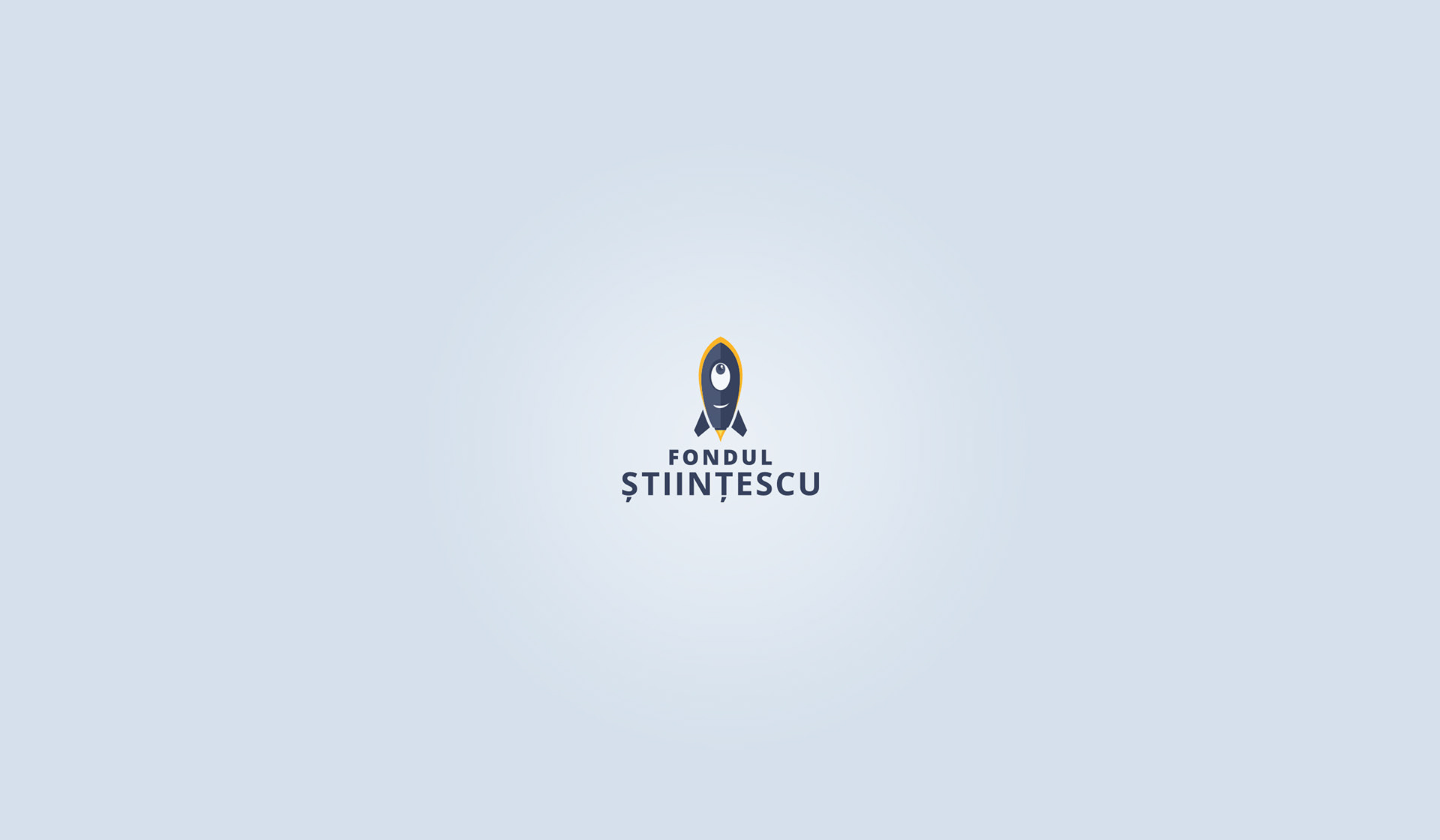 The project aims to create STEM curriculum interest among students. It started small but now has over 12 community foundations implementing it in as many cities across Romania. 
With help from local and national financing partners, the project offers grants to teachers and schools to organize extracurricular activities that directly involve students. 
The feedback has been very positive and the continued development has a an opportunity of making a great impact in the kid's lives. They have so far participated in robotics courses, chemistry and physics related activities, IoT building, astronomy and many others.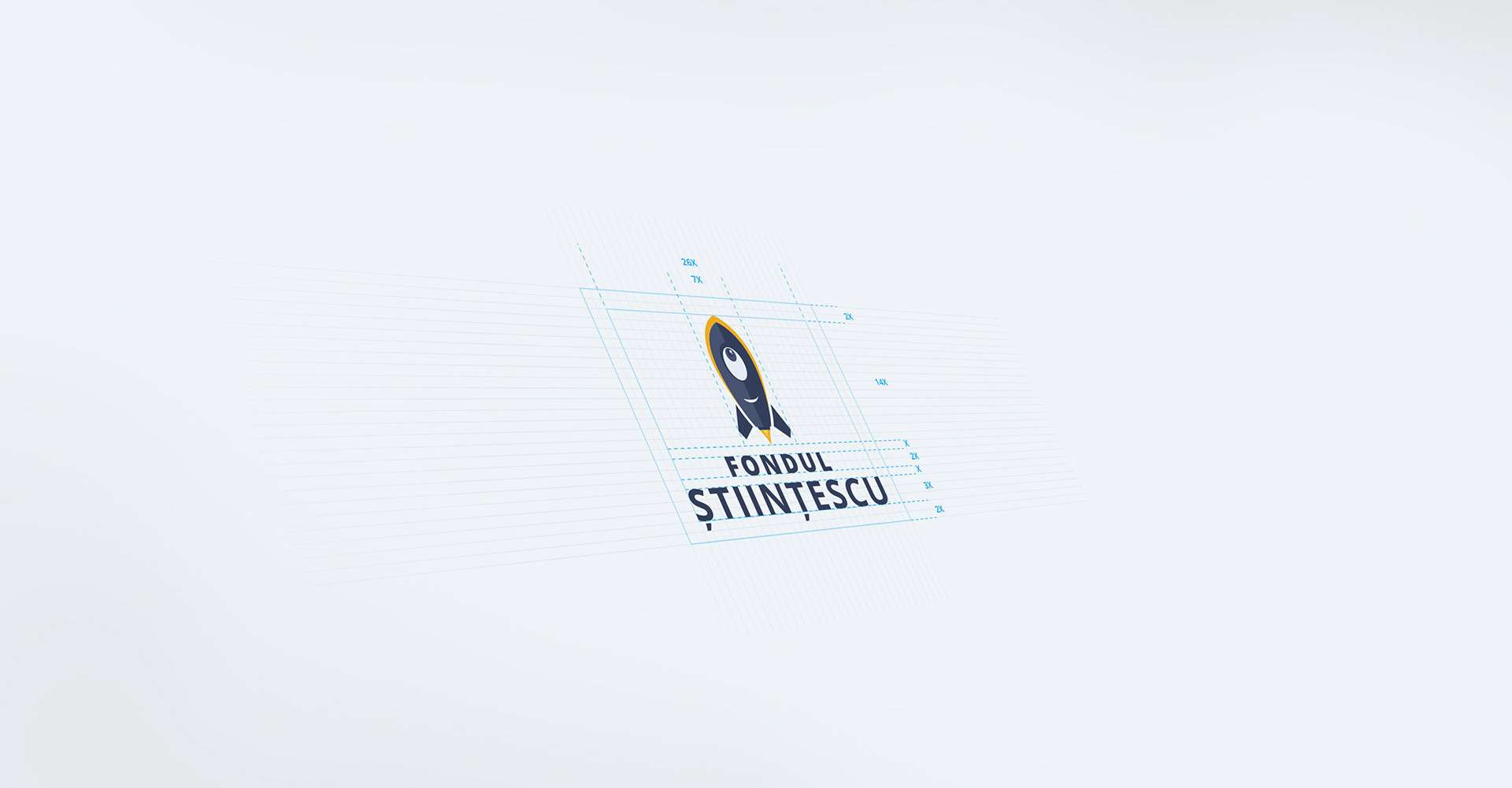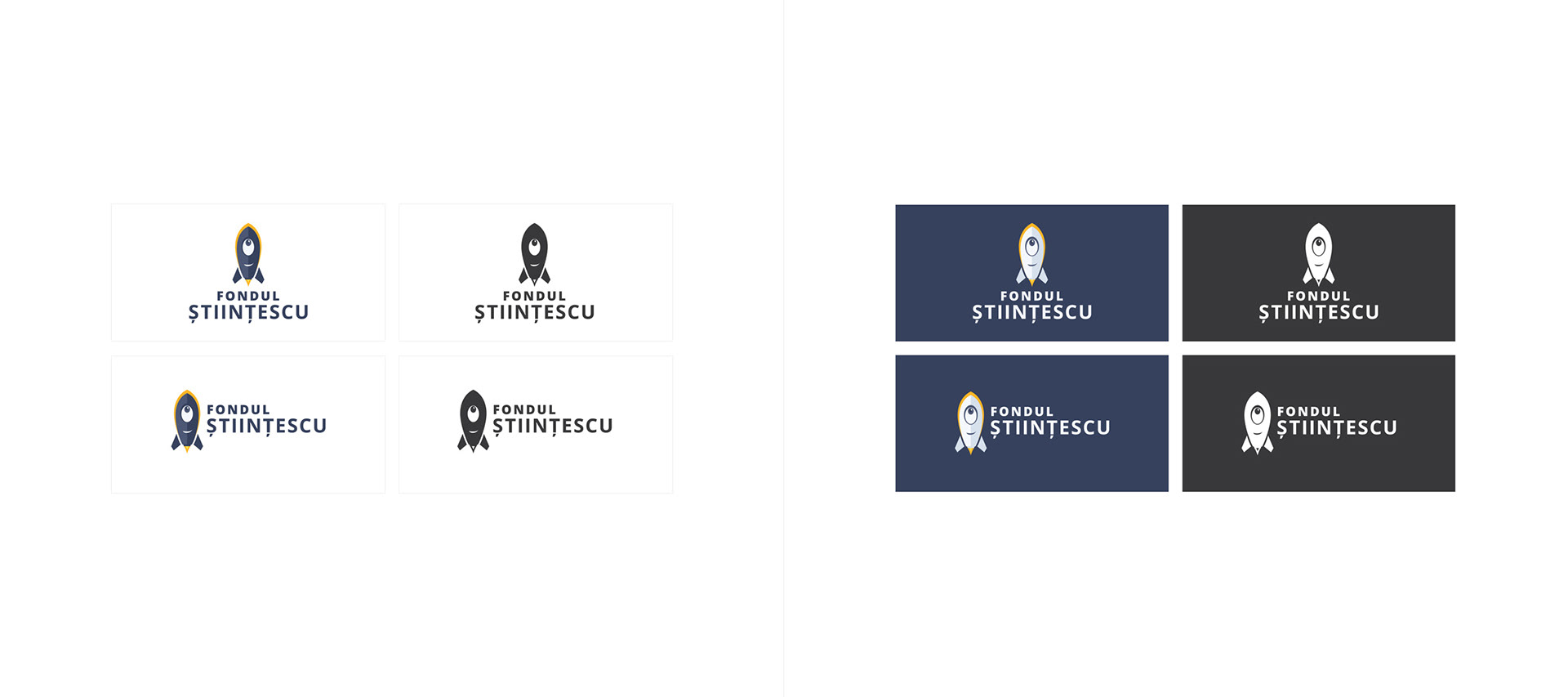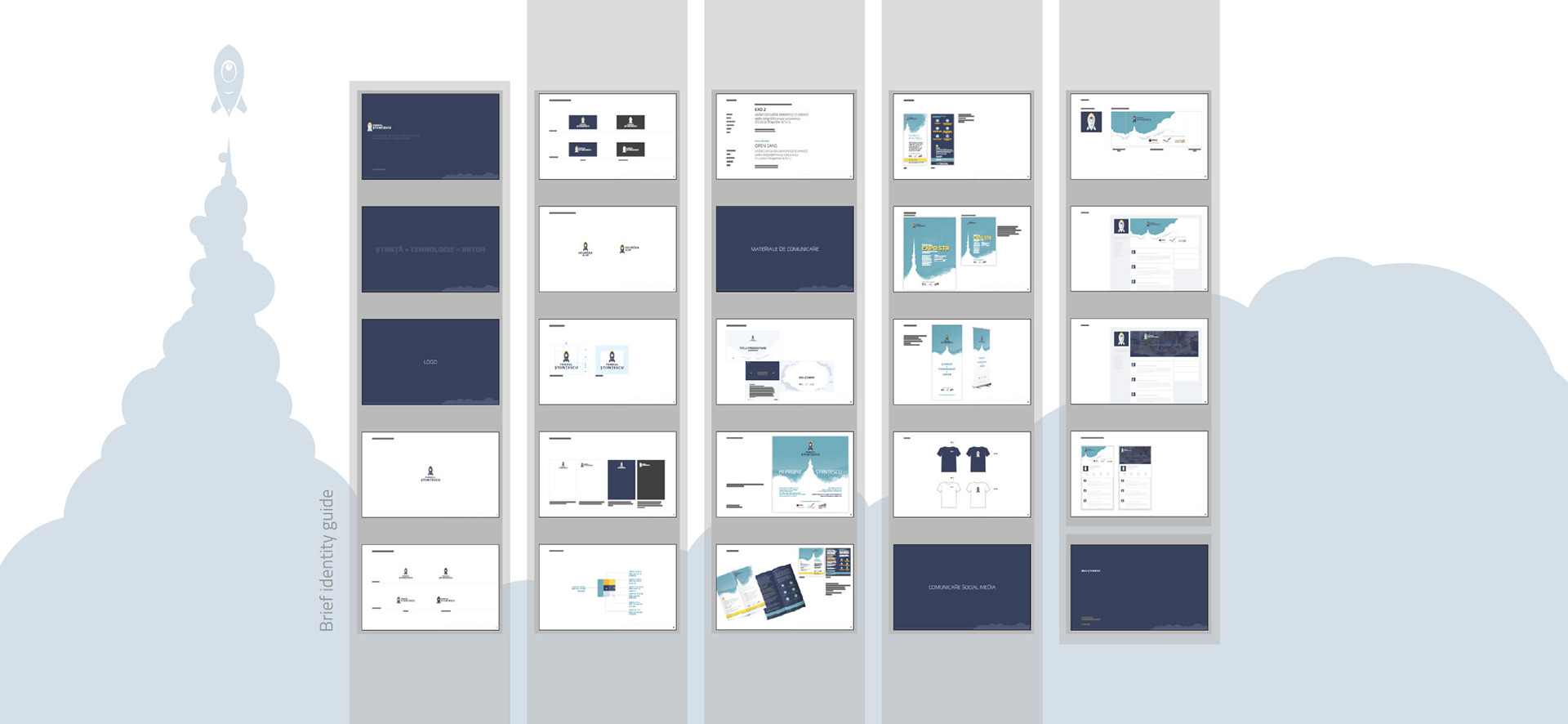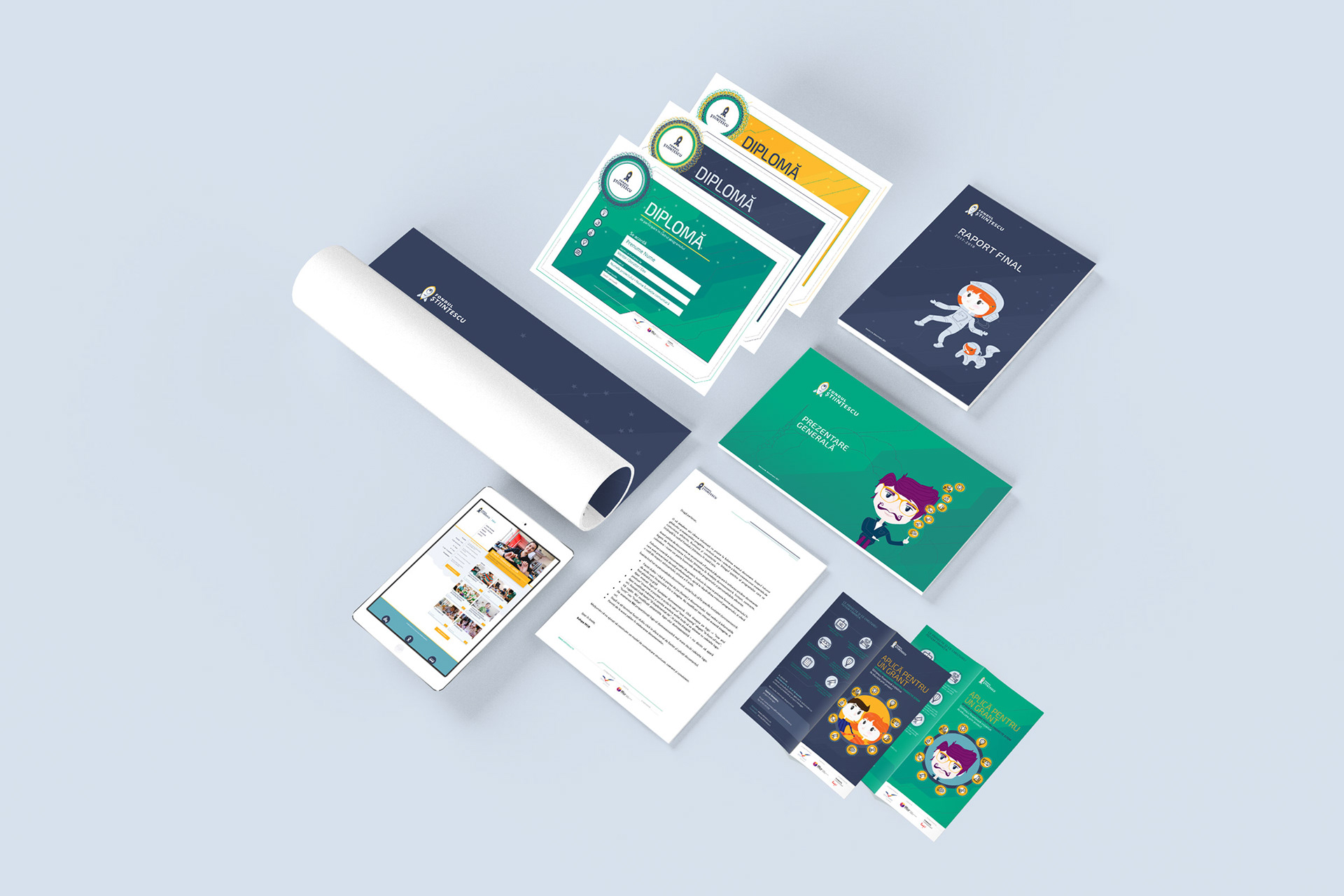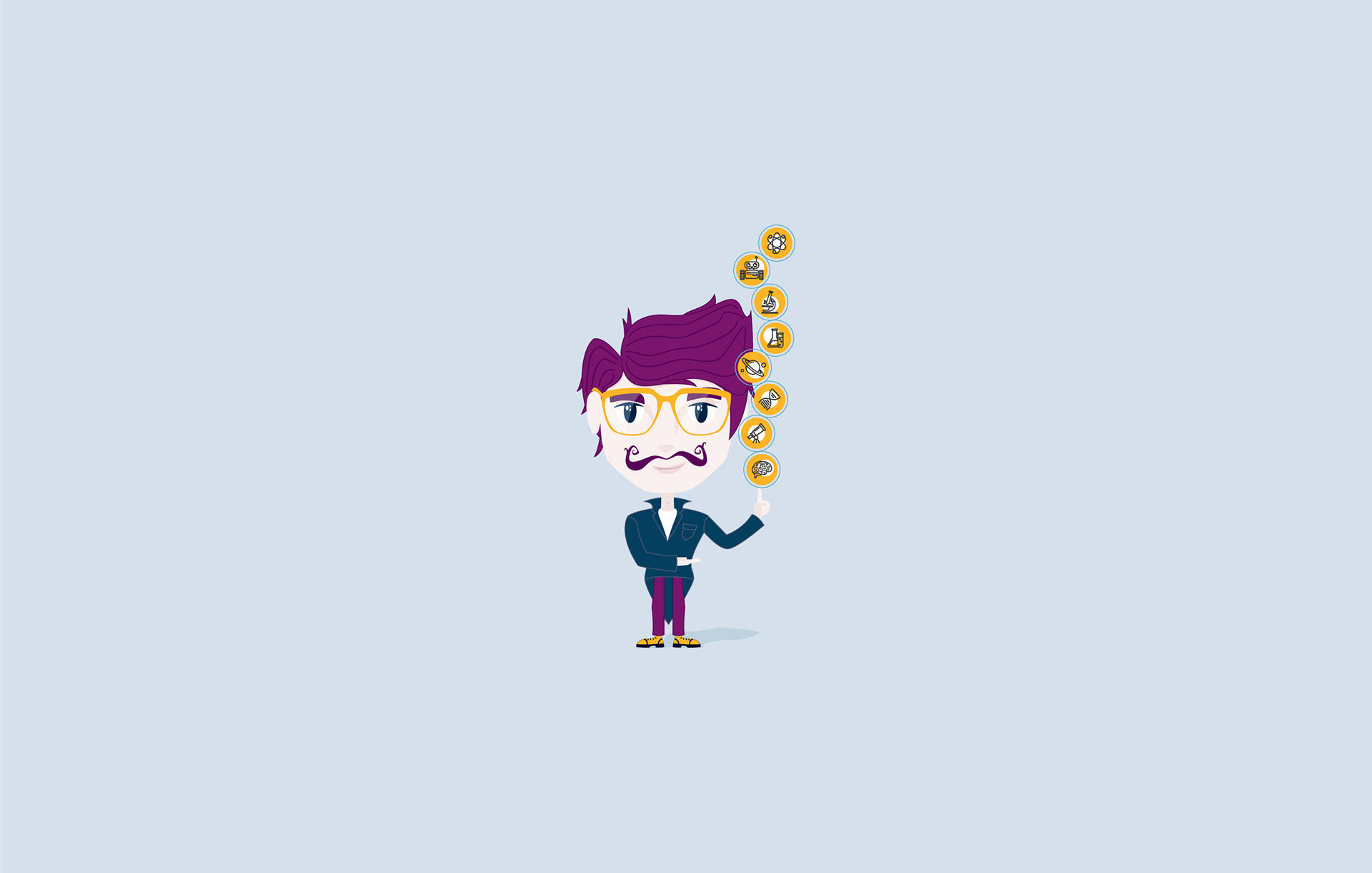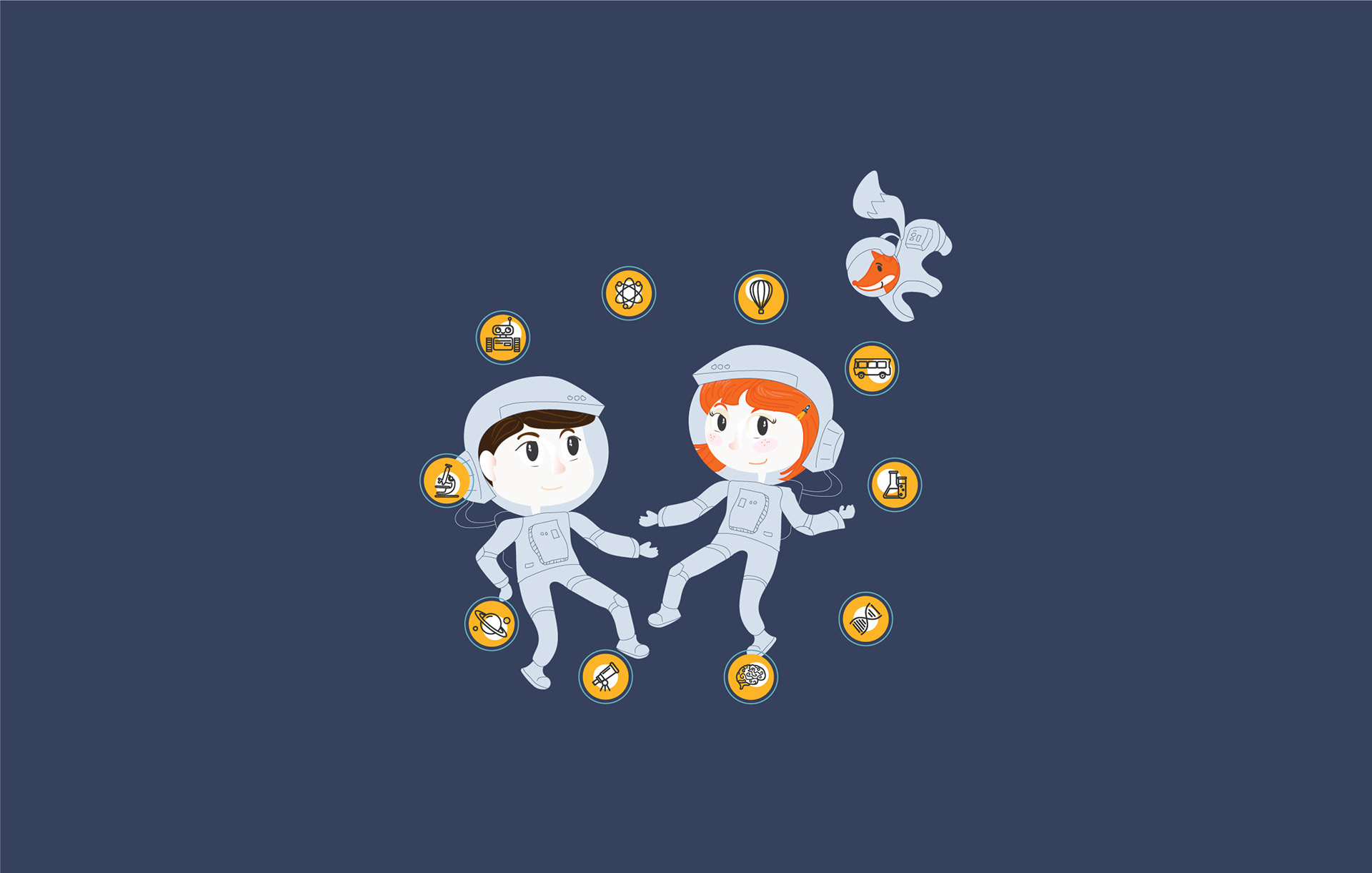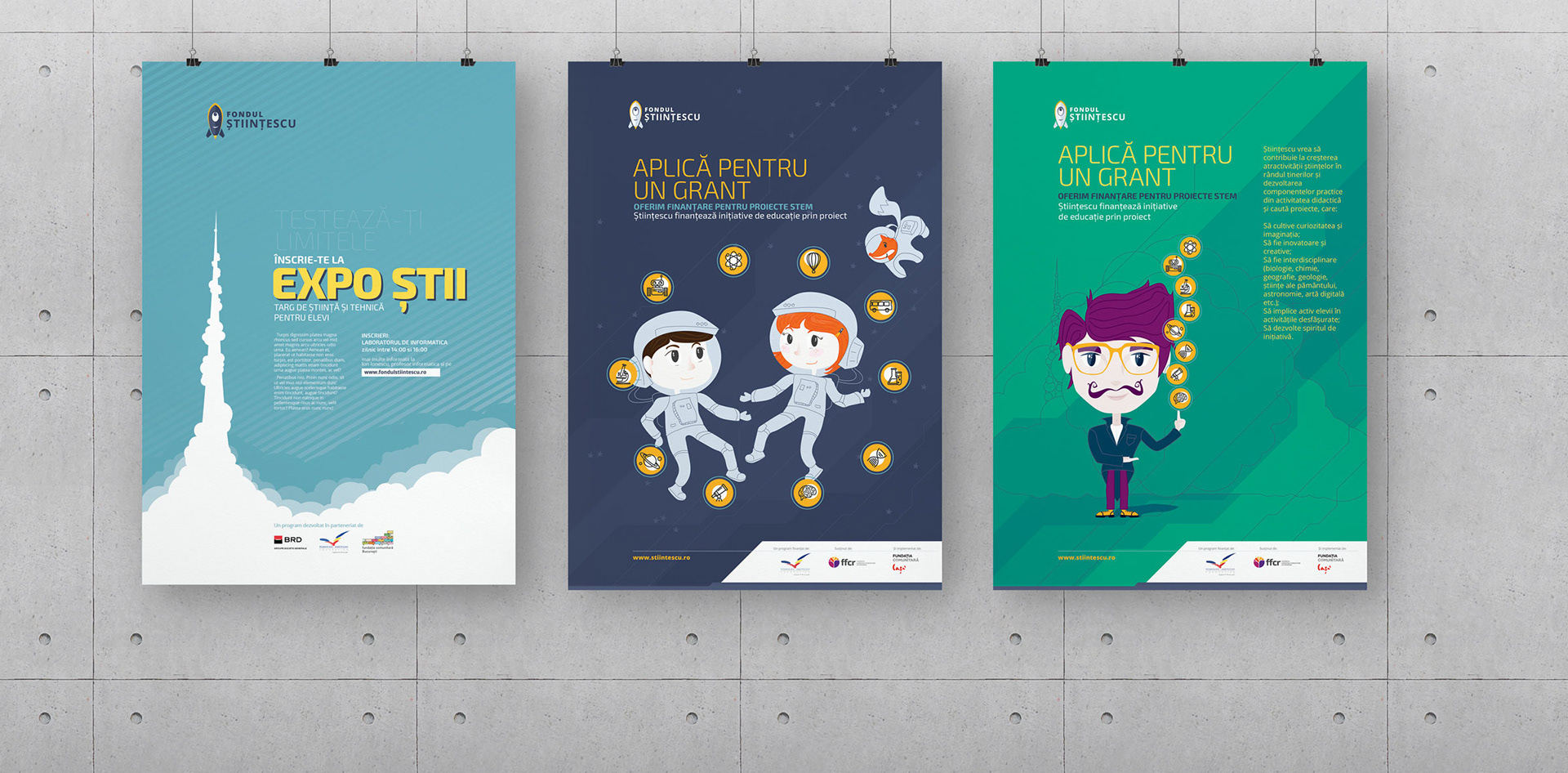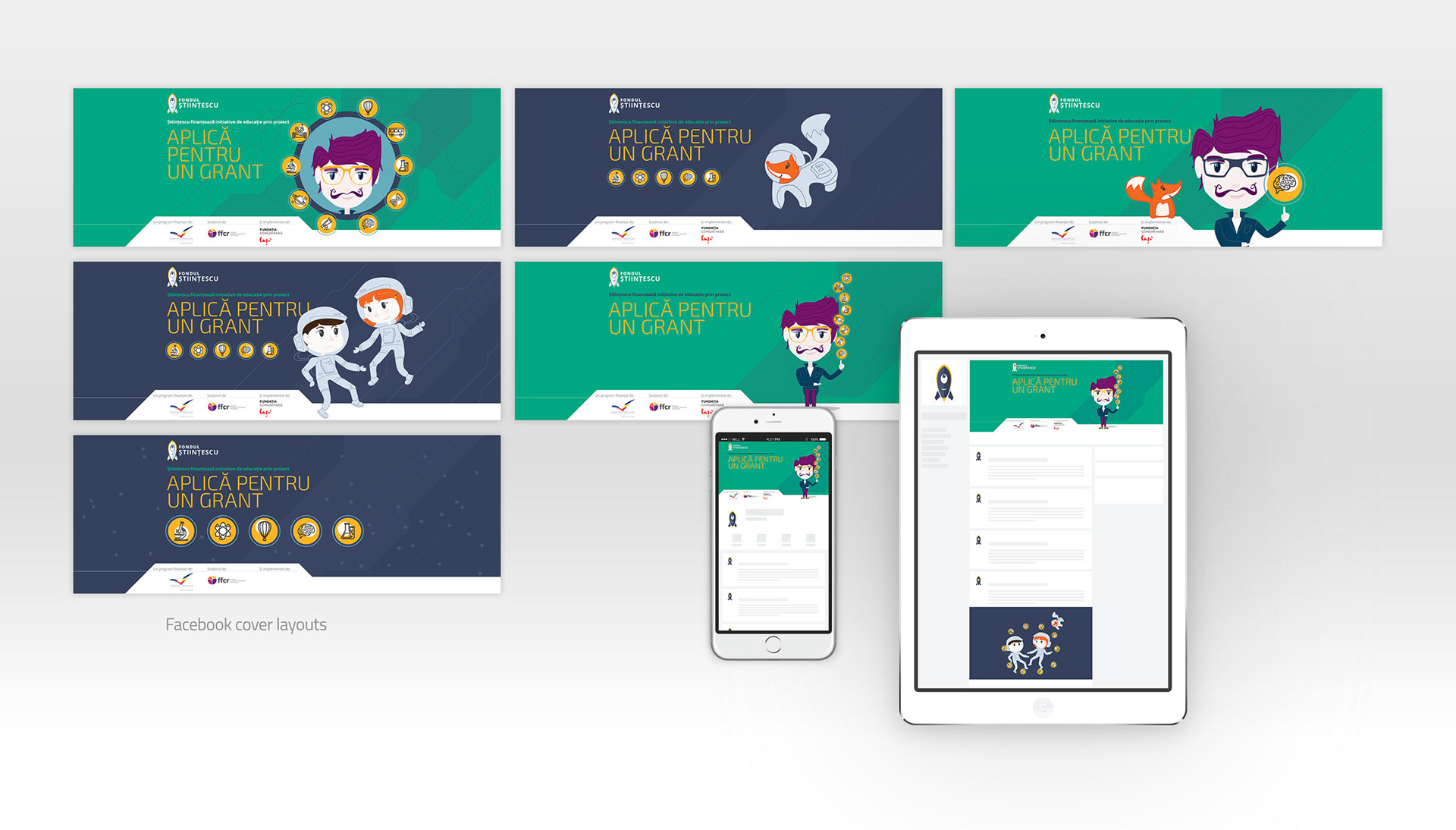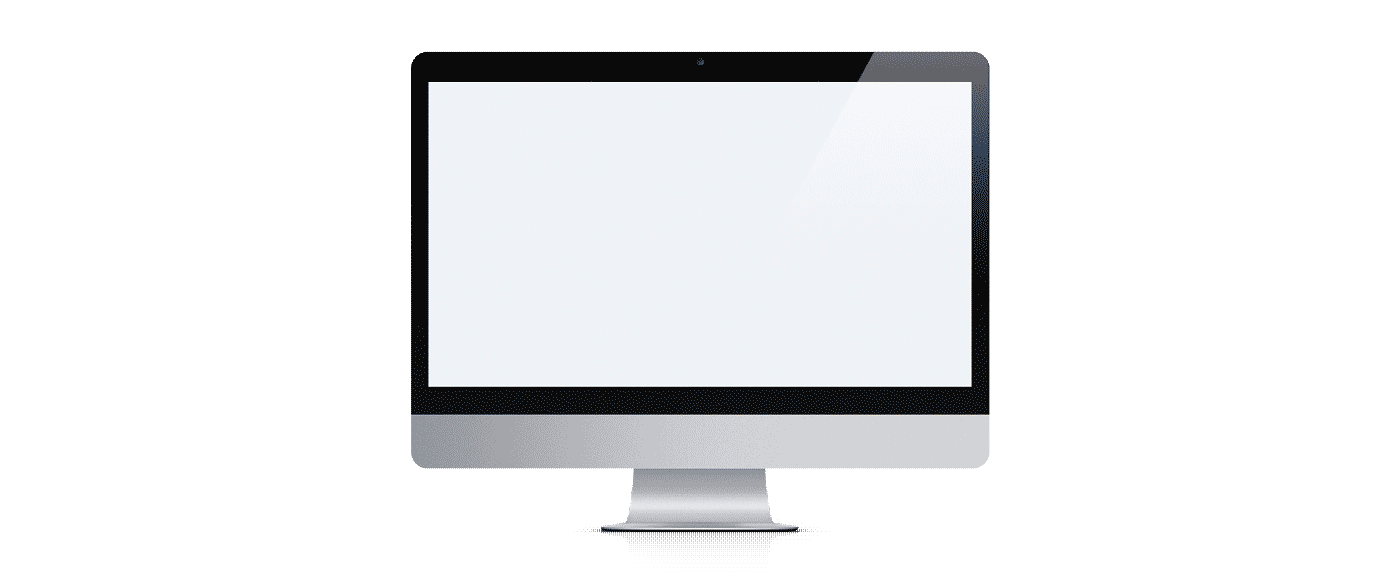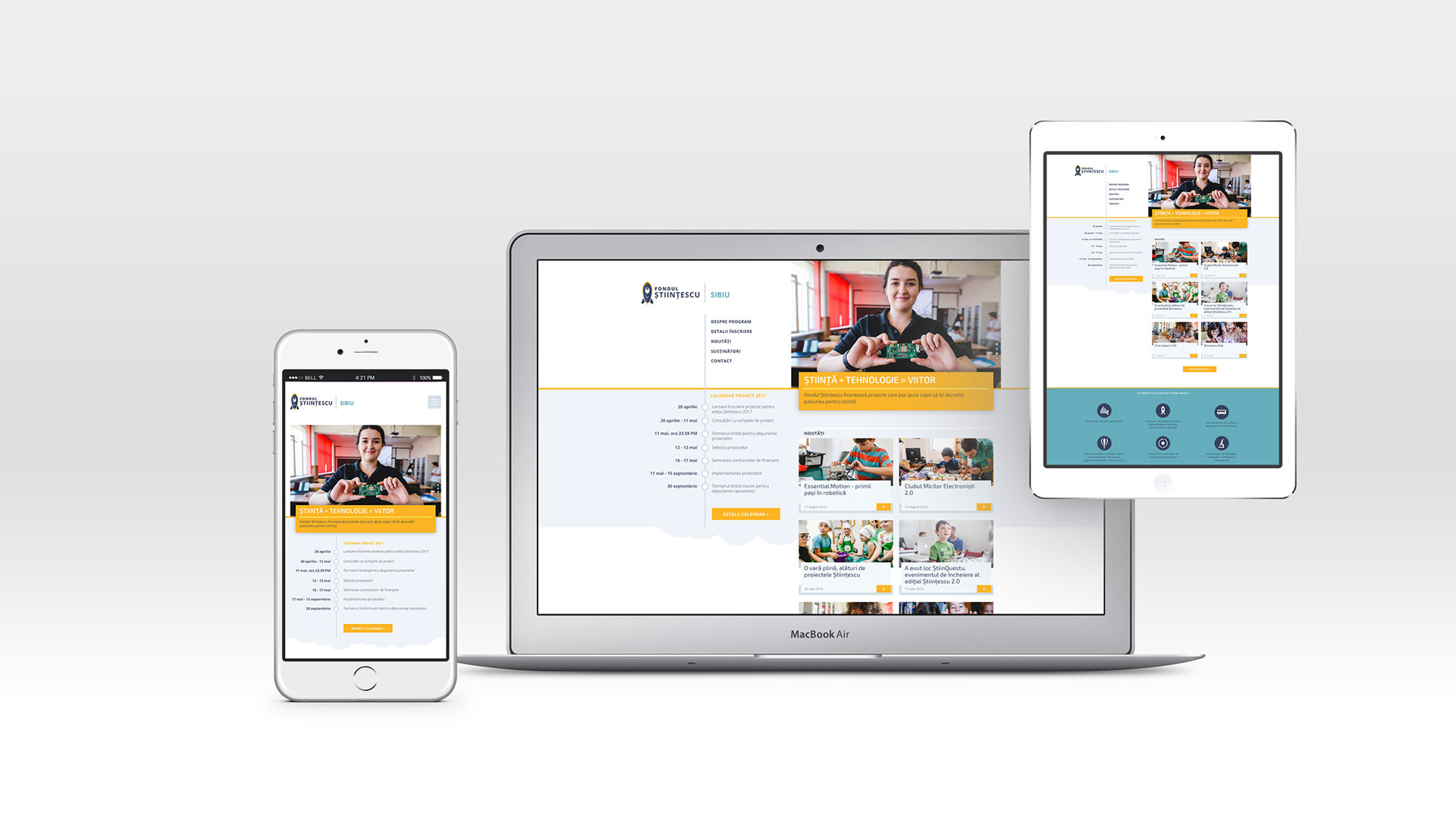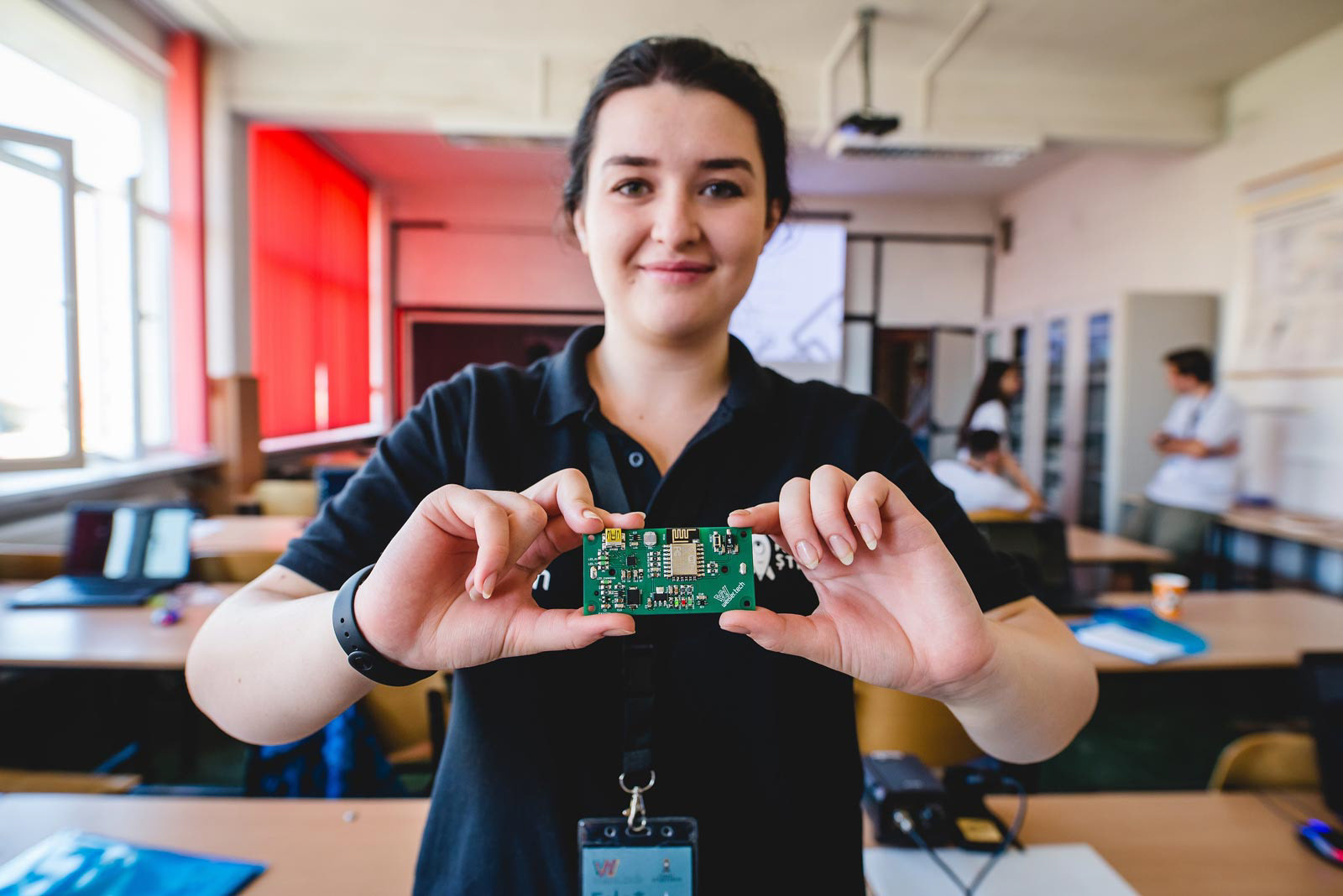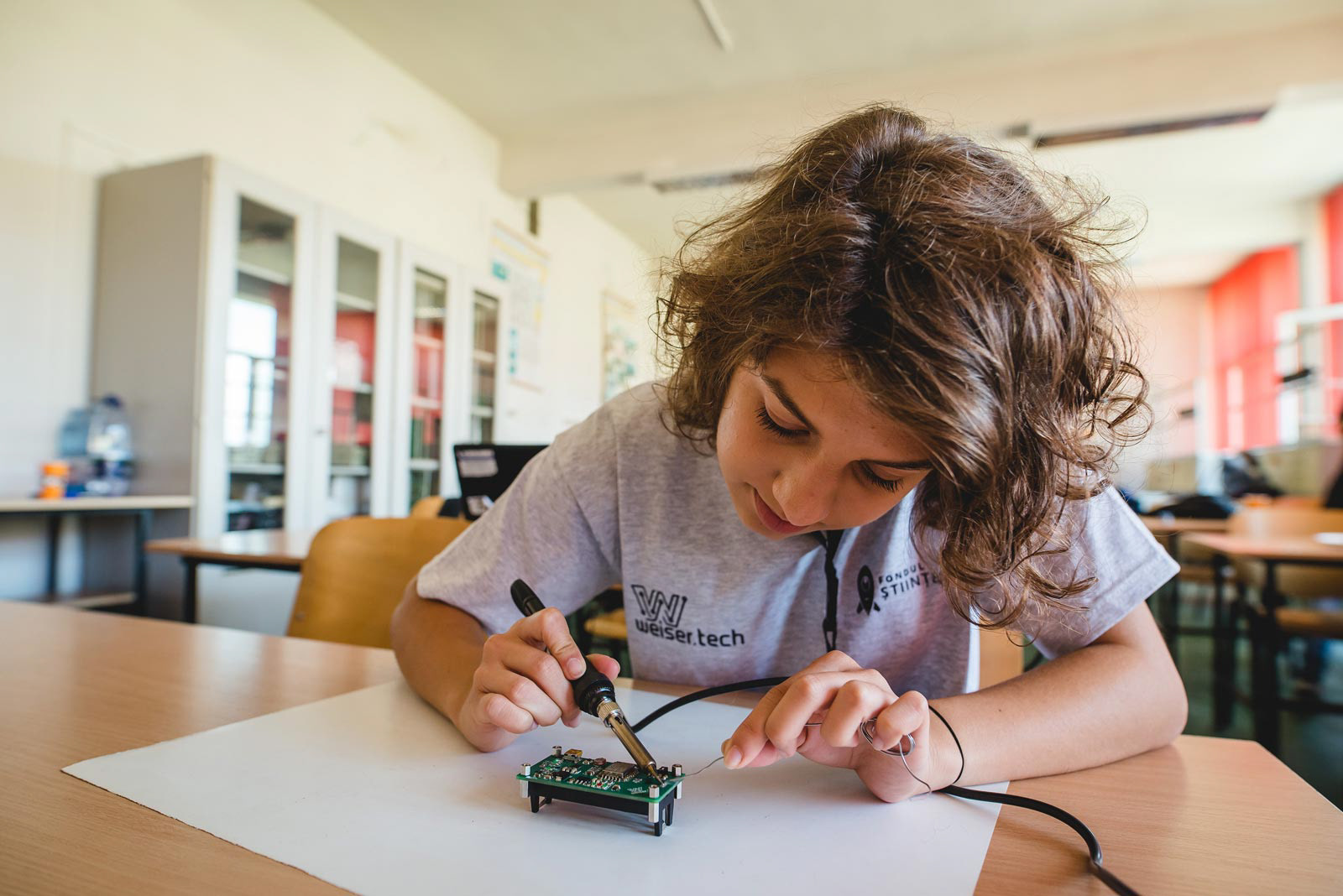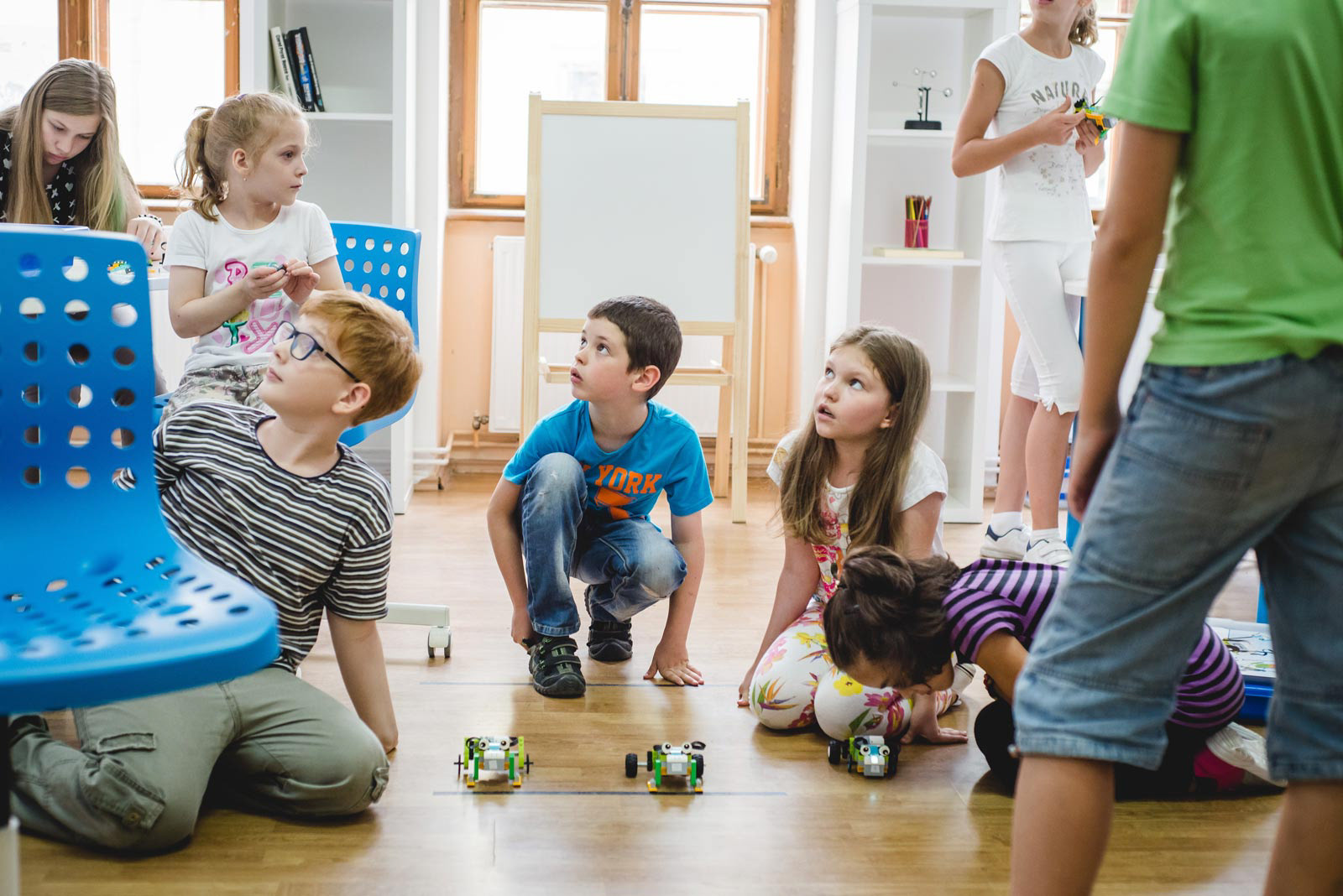 photography courtesy of Fundatia Comunitara Sibiu (Sibiu Community Foundation)