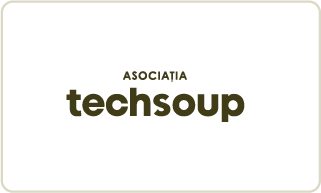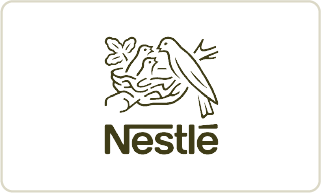 "
His work ethic is unmatched... Bogdan is super creative... Highly reliable and a pleasure to work with..."
"
...been working with Bogdan for close to a decade... he understands strategically the identity of his clients and can offer high level feedback."
"
I recommend Bogdan ... an experienced, creative hand."
"
He's one of the most creative people I've met."
"
Bogdan for many years already, is a blessing for our organization."
"
Bogdan is awesome to work with!"
"
Bogdan's art was crazy good on this project..."
"
... he works in a timely manner, delivers high quality material and he is consistent. He always delivers 100% of the work."
"
... spontaneous, curious, honest, open-minded ... Proficient ... Fast learner."
"
Bogdan is an amazing art director, very organized, original and hard working."